Principal Partners
Cross Catholic Outreach
Cross International
Food for the Poor
Associate Partners
International Associate Partners
St. Louis Associate Partners
COVID-19 Relief
---
Cross Catholic Outreach
Light a Single Candle Foundation is honored to continue our partnership with Cross Catholic Outreach in their efforts to bring hope through community development and the love of Christ to some of the most poverty-stricken areas of the world. In 2020, we worked with CCO on a total of 13 projects in Haiti, Guatemala, Jamaica, Nicaragua, and the Dominican Republic, serving countless beneficiaries:
Amigos for Christ: One Manzana Project Year 2 – A Community Transformation project that targets high capacity individuals within 12 communities of Nicaragua to establish and run 32 medium-sized farms that will provide full-time jobs and a source of income for 95 families.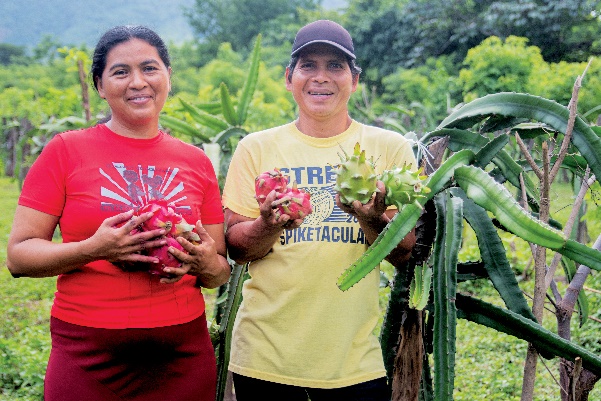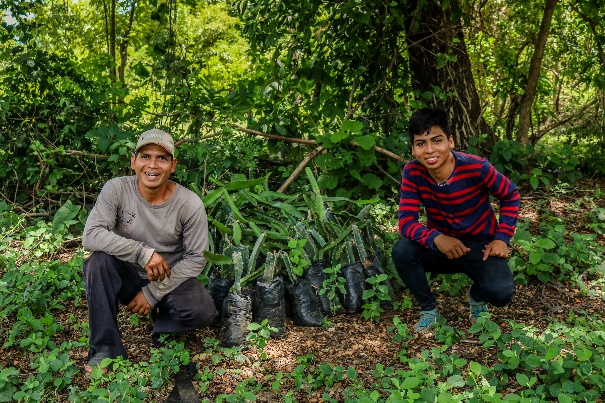 Amigos for Christ: Plan 7 2.0 – Support of a Community Transformation project seeking sustainable growth in rural communities focused on accomplishing community ownership, water and sanitation, improved health and well-being, education for all children and income development.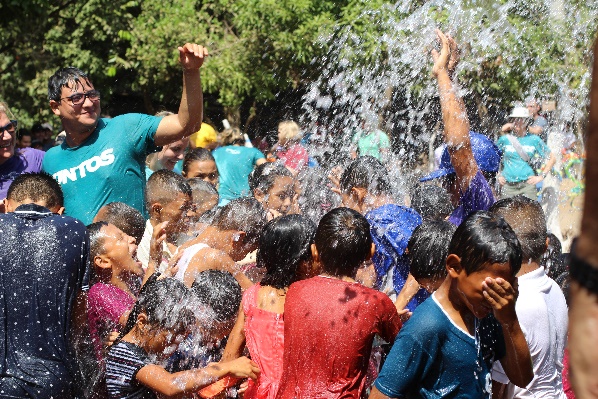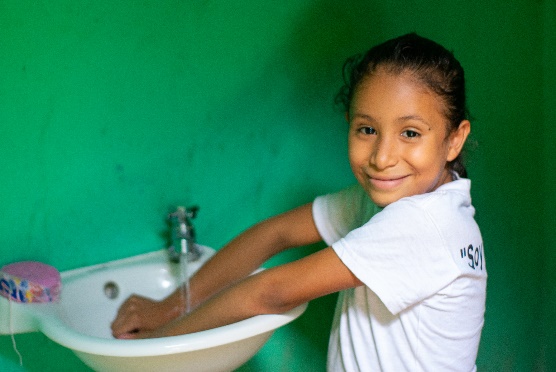 Caminando por la Paz: Safety and Support for the Children of Zone 18 Guatemala City – Tutoring, scholarships, and nutrition for the students.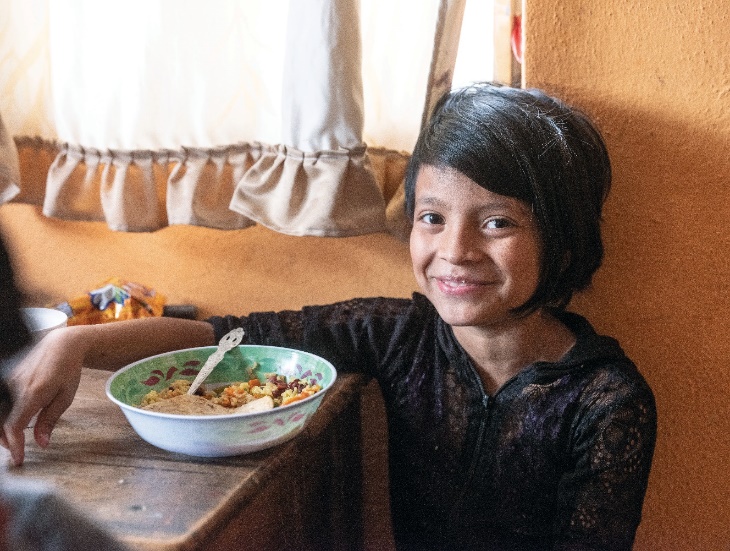 Casa Alianza: A Safe Haven for Troubled Youth – Support of their crisis center and transition home located in Managua, Nicaragua, for youth suffering from addiction and trauma, and young mothers and pregnant girls who have experienced some type of sexual abuse.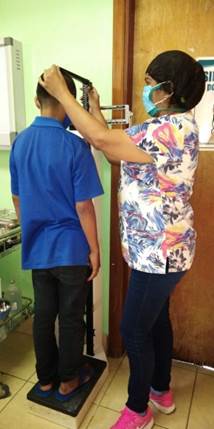 Casa Nino Esperanza: From the Dump to a Bright Future: Project PROMISE of Guatemala – This project is a follow up to the Sanctuary of Safety Education and Nutrition Program previously funded by LASC. Funding supports the center, which provides education, nutrition, and spiritual guidance in an attempt to break the cycle of poverty and serves as a refuge from the violence in that area.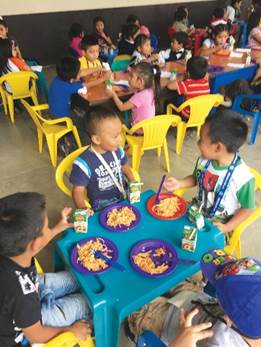 Centre Marie Louis Bayle: Care through Education and Nutrition II – Renewal project providing nutritional support, education, and medical services to 180 children in the slums of Ouanaminthe, Haiti, as well as training and spiritual support for 500 families living in poverty there.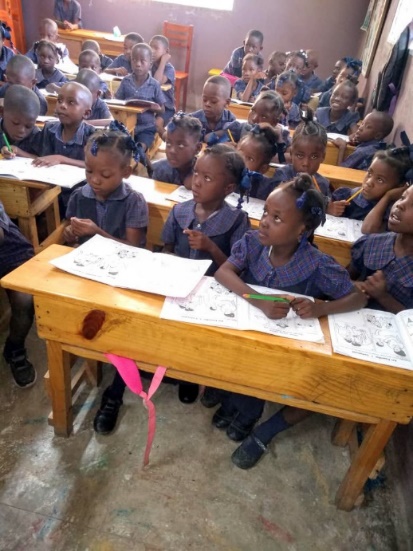 Fabretto: Empowering Youth through Technical Training and Development – Support for a program in Nicaragua that provides technical training courses and development within the rural communities of the 240 rural youth that are served.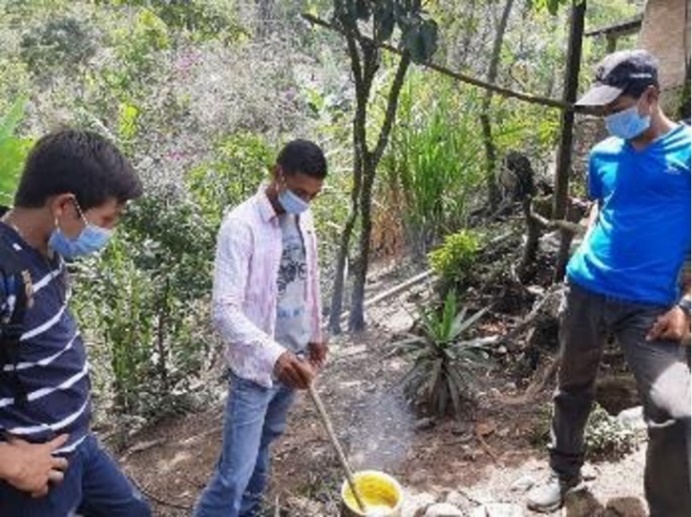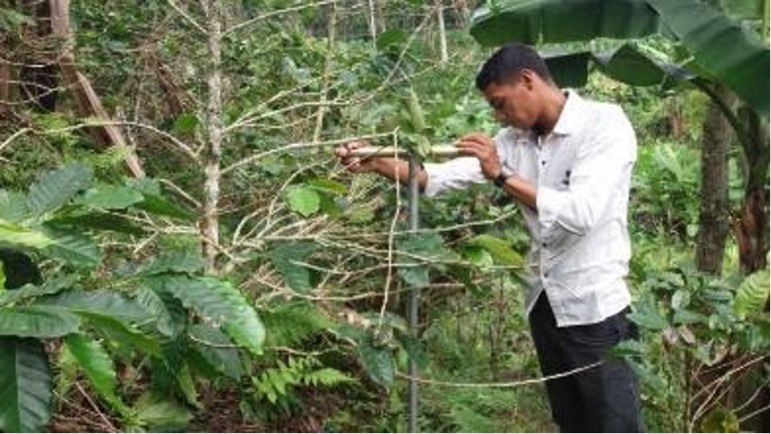 Father Navarro Feeding Center in Guatemala – Support for this center which provides food and benefits to 130 at-risk children.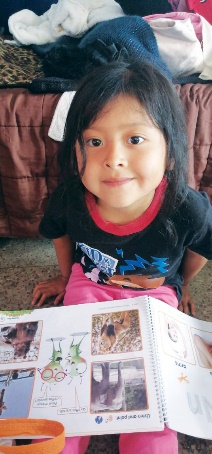 Fundasep: Nutrition Program – Assistance with operational growth and support through additional staffing and planned efforts to increase fundraising to help realize their goals of expanding the scope of their initiative.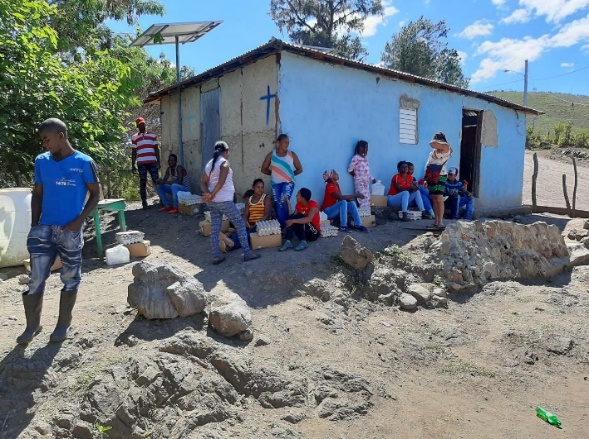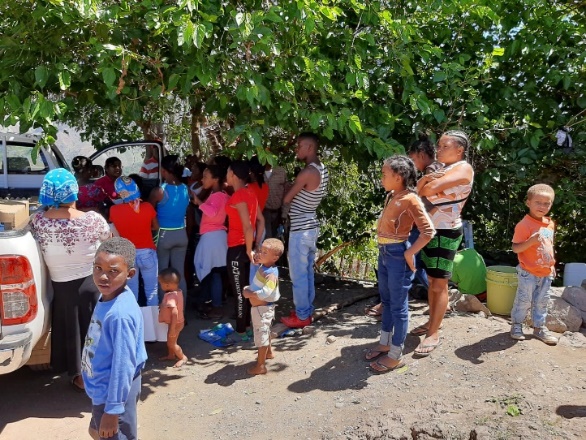 Kobonal Mission: Microloans Program – To provide 80 borrowers from the Kobonal Mission in Haiti with loans of $500 USD at a rate of 5% to be repaid in one year's time in an effort to promote more dynamic movement of money through a stimulated local economy and improve the level of financial success of the beneficiaries and their families.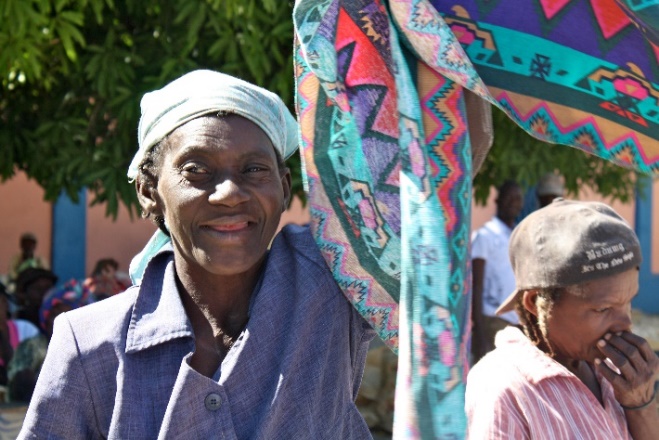 Rainbow Network: Nicaragua San Isidro Network Year 3 – To provide 108 high school scholarships, continued primary school training and tutoring for 1,545 students, daily meals provided for the students at the 64 feeding centers being constructed, medical and dental care services made available to the community with the addition of 19 health services locations, and continued community development with spiritual support and skills training.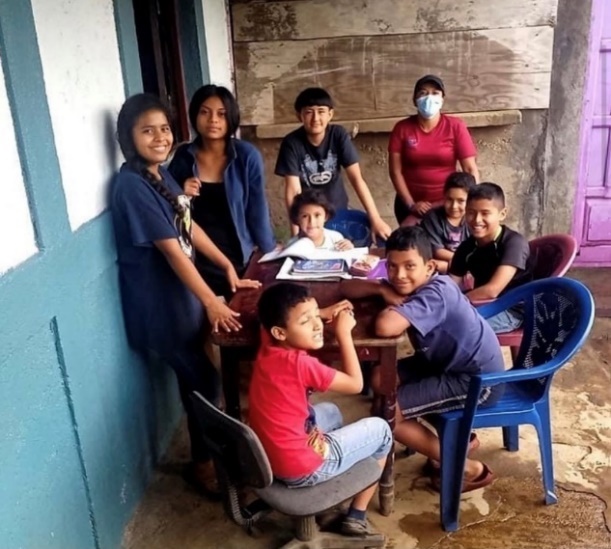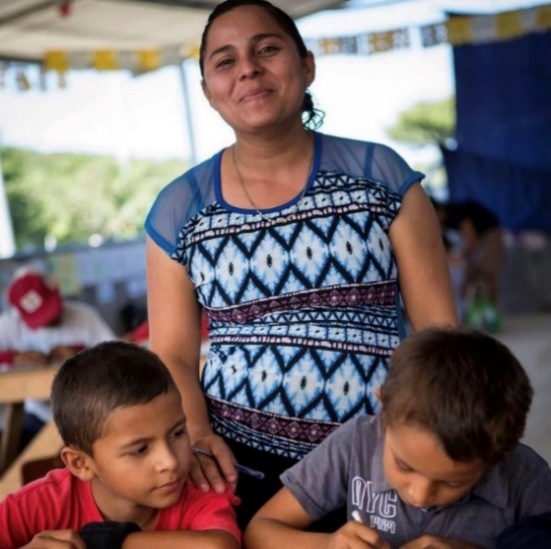 San Jose Vocational Training for Girls – To provide support for this organization who provides for the physical wellbeing, emotional healing, educational development, and spiritual growth of the 24 girls who have been orphaned or abandoned that are sheltered in the San Jose Home for Girls in Chinandega, Nicaragua.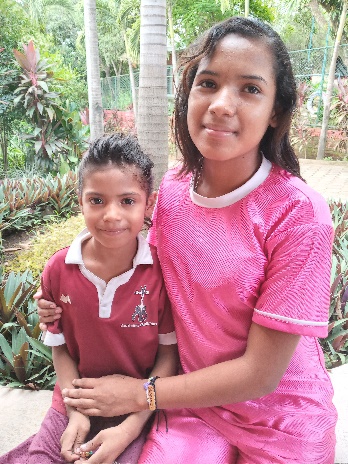 St. John Bosco: Vocational Trade Training for At-Risk Youth in Jamaica – To support the St. John Bosco Career Advancement Institute which provides education and psychosocial programs for approximately 60 at-risk boys between the ages of 15 and 24.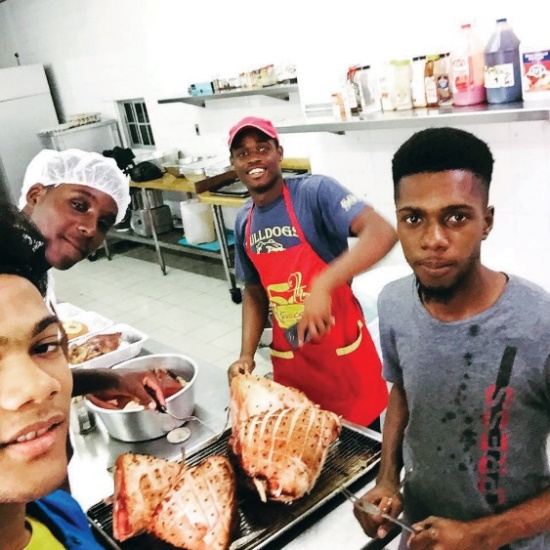 ---
Cross International
LASC is pleased to have the privilege of continuing our partnership with Cross International. In 2020, we worked with CI on a total of 6 different projects in the regions of Haiti, Guatemala, and Nicaragua.
Agros: Nicaragua Further & Faster – Support of a Community Transformation project focused on putting rural low-income families on Path to Prosperity Model with the goal of sustainable livelihoods through income generation and asset accumulation.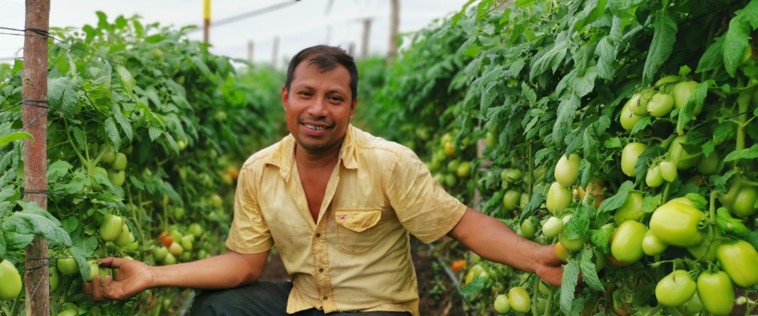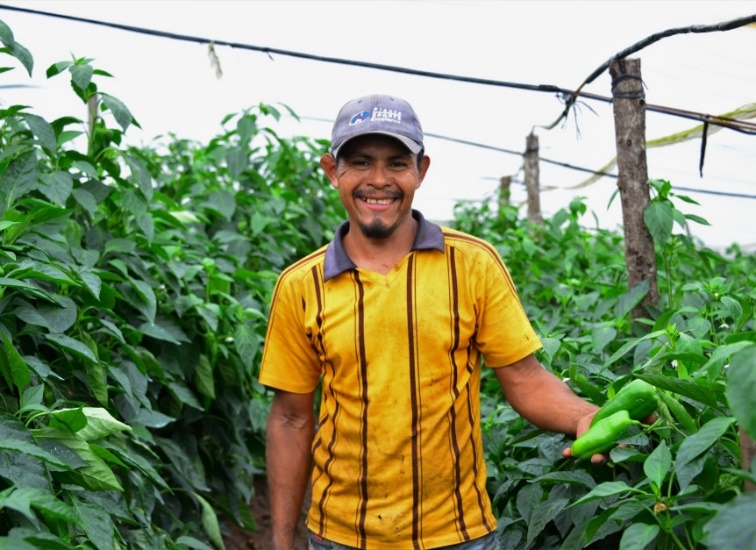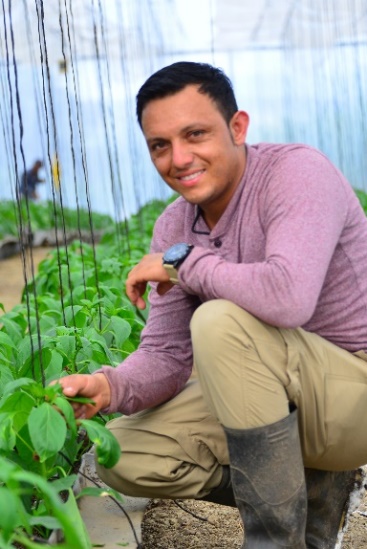 Arms of Love Phase II: Campus repair and Community Outreach – To support a community development project in Nicaragua designed to improve the quality of life for vulnerable children who have been removed from broken and abusive homes and placed in the care of Arms of Love residential protection program. This support is focused on operating costs and renovation of the three homes that house these children.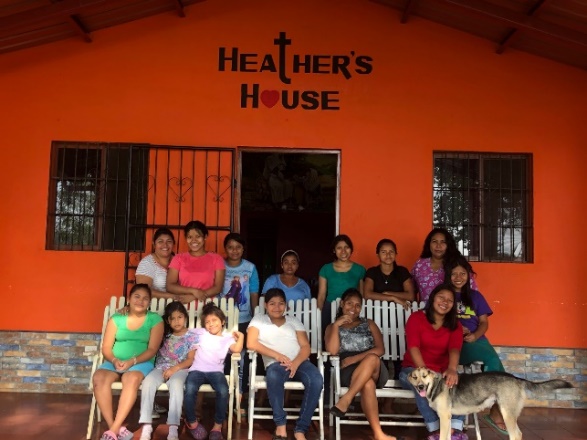 Casa Bernabe: Pathway to a Future Guatemala – Support for a program that provides education, stability, shelter, and psychosocial support in an effort to transition at risk youth to an economically sustainable and employed life.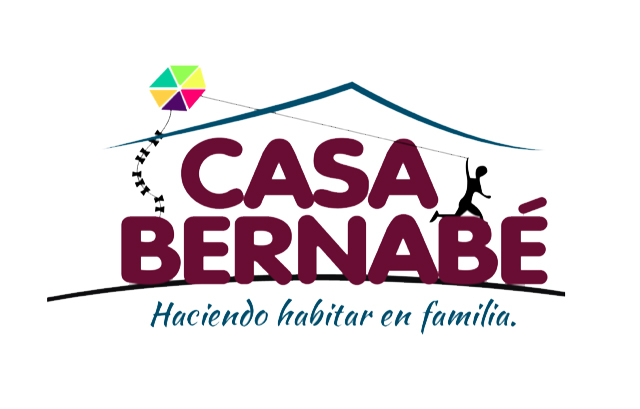 Casa de Vida: Phase II Bakery and Operational Support – To provide support to Casa De Vida, a shelter for abused women in Guatemala, where the women receive a room, clothing, food, medical care, and counseling, as well as income earned through employment at the bakery Pan de Vida. This will support will also help relocate the operations of the bakery to a storefront outside of the shelter.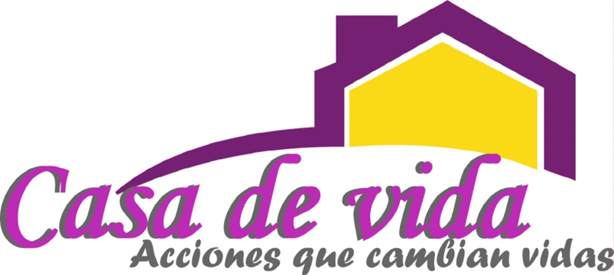 Hope of Life: El Milagro M&E Capacity Building – To provide the opportunity to complete Monitoring and Evaluation for the initial phase of their Community Transformation project planned for 2021.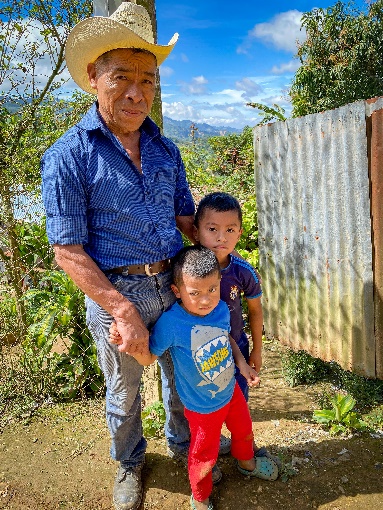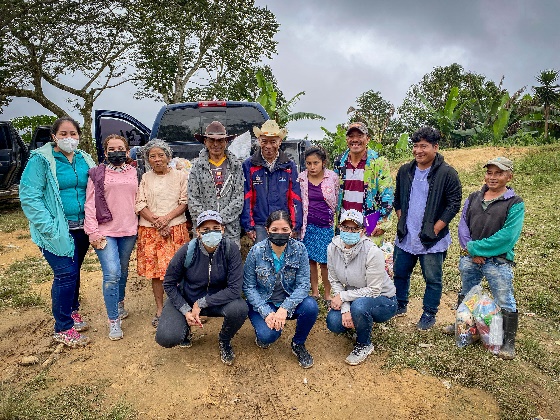 The New Academy of Excellence – Support of a program for primary school education, special education and a nutrition and health program for the students.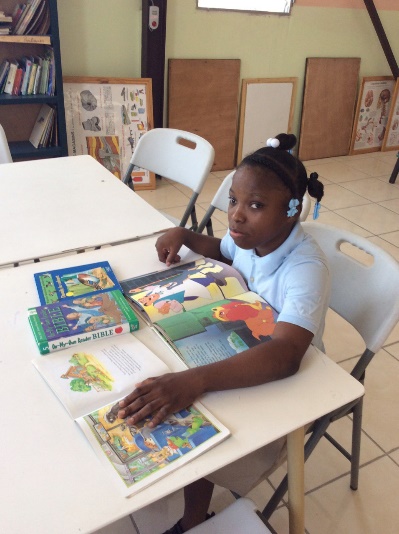 ---
Food for the Poor
LASC is pleased to have the privilege of continuing our partnership with Food for the Poor. In 2020, we worked with Food for the Poor on 2 different projects in the regions of Honduras and Nicaragua.
American Nicaraguan Foundation: Seeds to Smiles Food Security and Agricultural Development Project – To continue an agricultural program that began in 2019 that is designed to improve the process of locally farming red beans in the dry corridor in order to provide income stability and food security for 1,000 beneficiaries.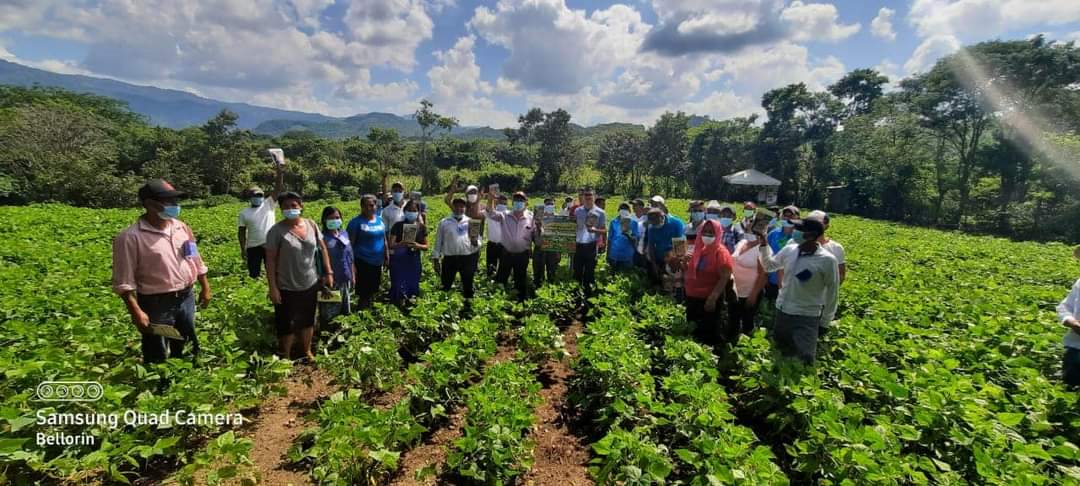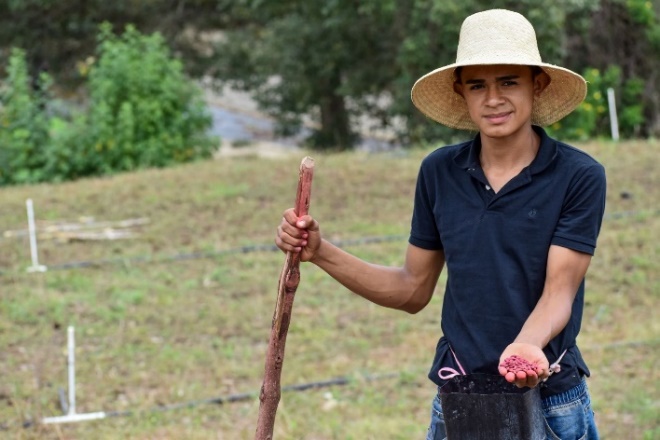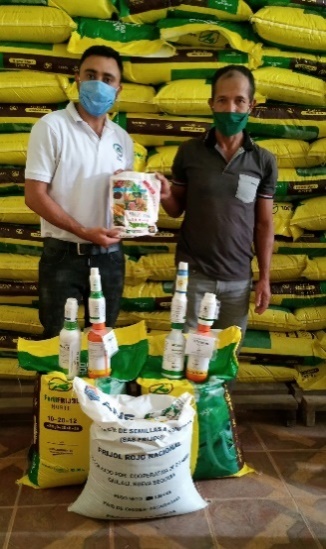 CEPUDO: Recursos de Mi Tierra Avocado Project – To improve the quality of life for 20 low-income avocado farmers and their families in Honduras by increasing their net incomes and providing a secure source of healthy food.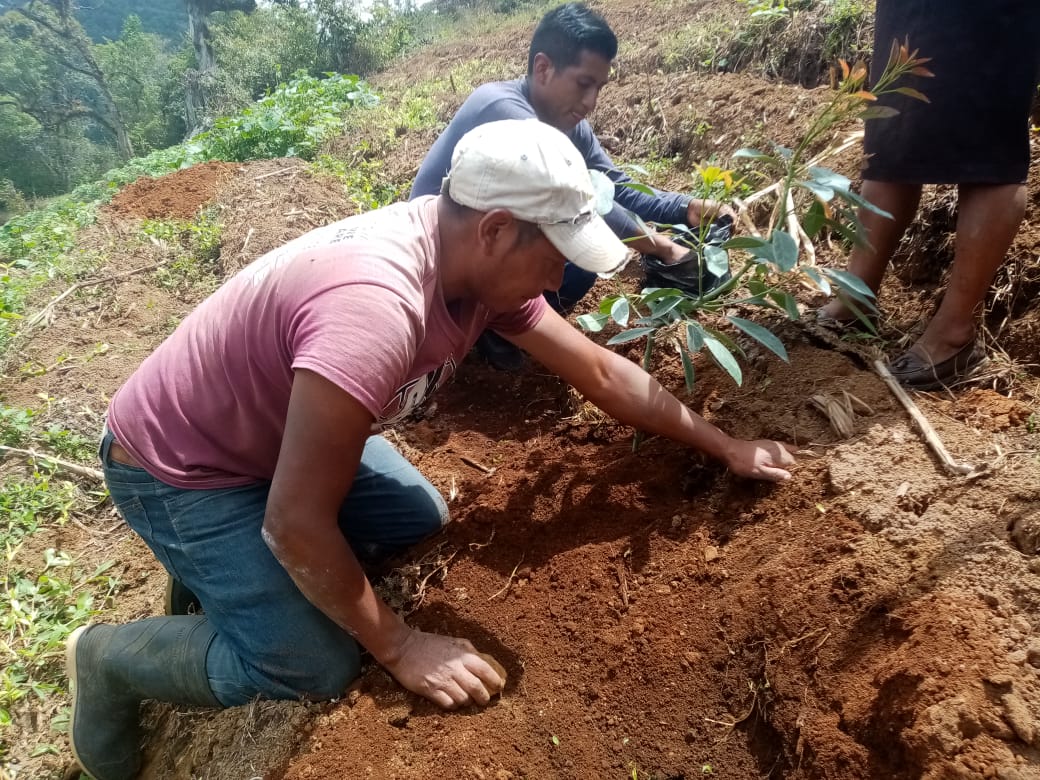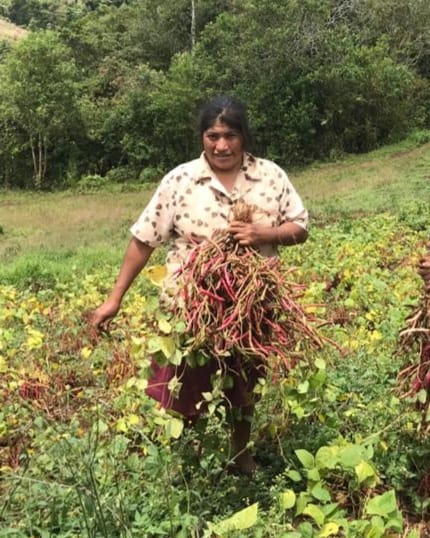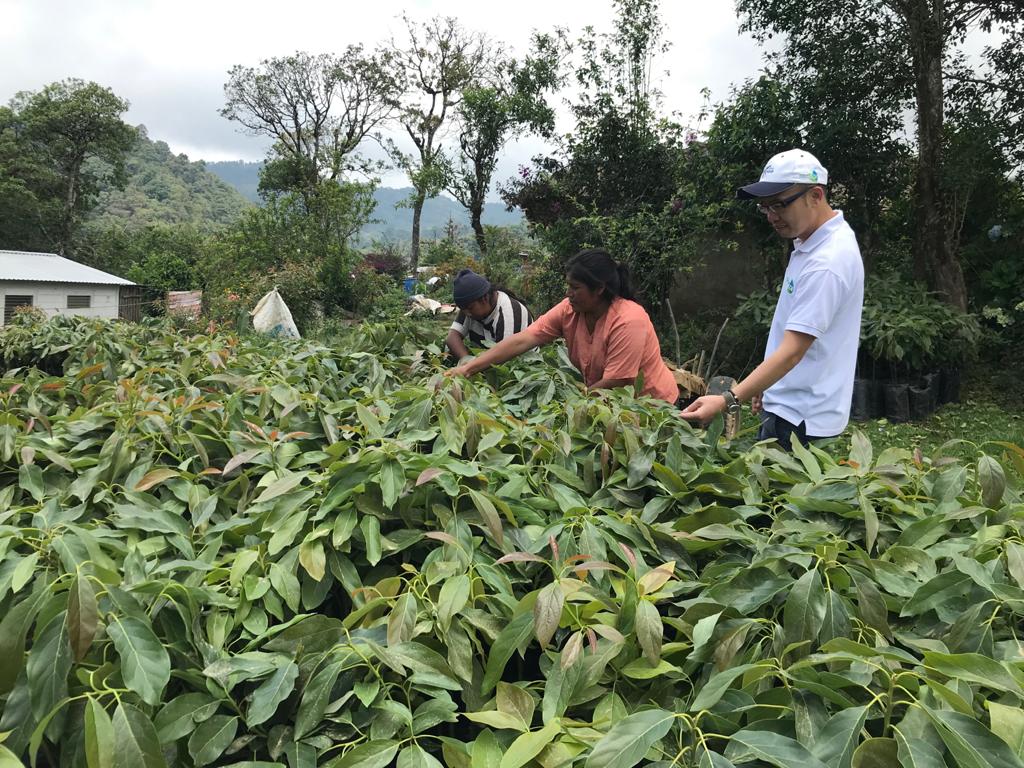 ---
International Associate Partners
Light a Single Candle Foundation has the privilege of working with many new and many repeat partners in a common mission to serve the poor. Here are some of our featured projects:
Boys Hope Girls Hope Esperanza Juvenil's Health and Nutrition Program Guatemala – To provide food and medical exams for 200 students, and to support the salary for in-kind donations coordinator.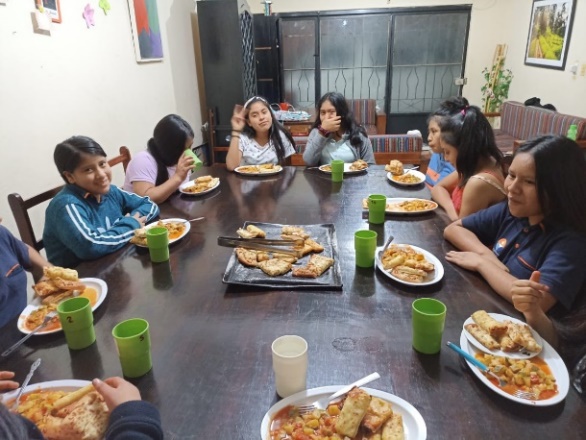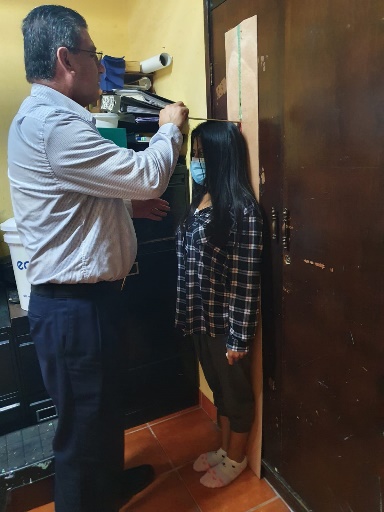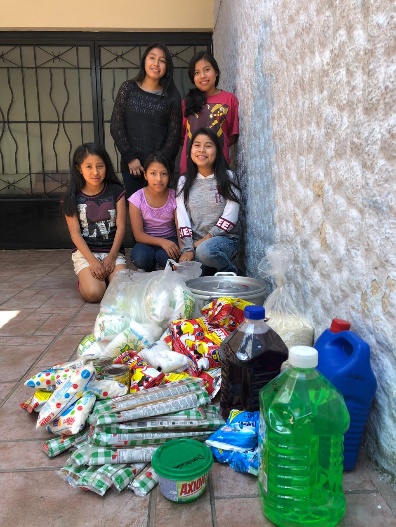 Feed My Starving Children International Food Relief – To provide a food and nutrition program for undernourished children living in impoverished areas.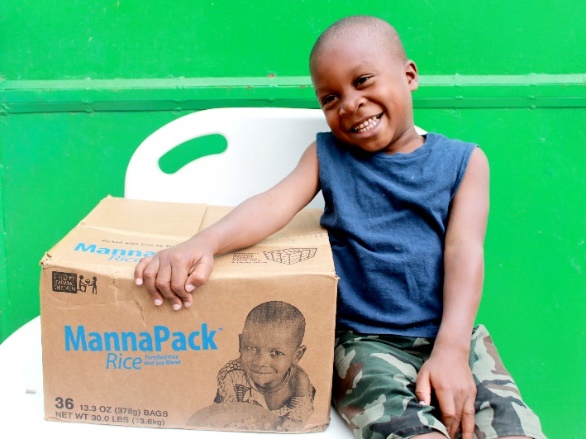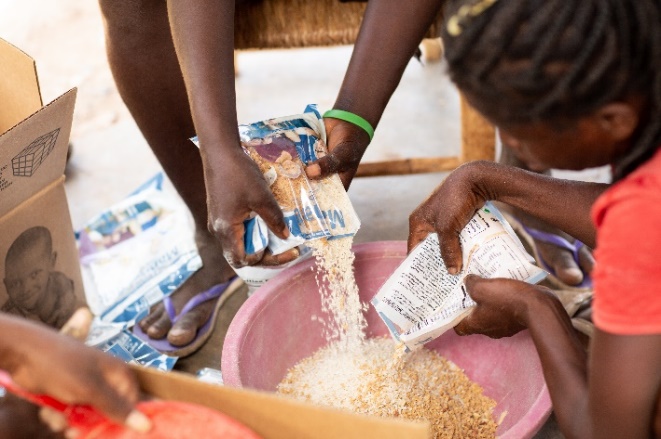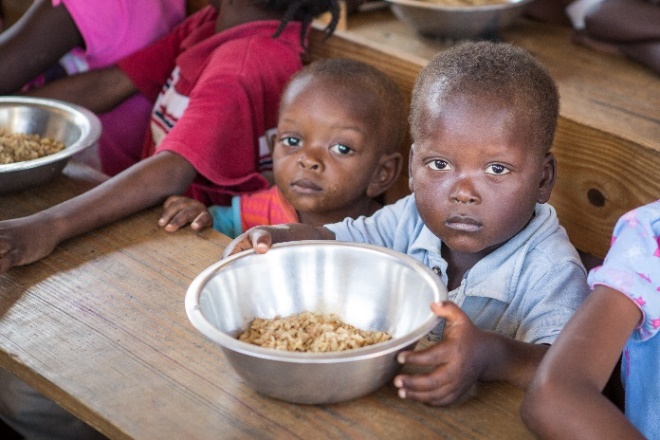 Help for Haiti: Expanding & Refining Best Practices in Social Entrepreneurship Training for Adults in Northern Haiti – To support a new session of the OHAEP entrepreneurship training program in which participants receive training in business skills, finance and income generating activities.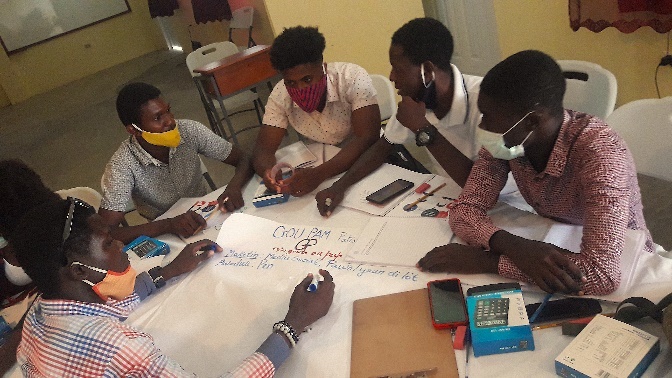 Meds and Food for Kids: Solution Soleil – Funding for the installation of solar power panels to prevent gaps in production, which would result in fewer beneficiaries of the program receiving Ready-to-Use Foods.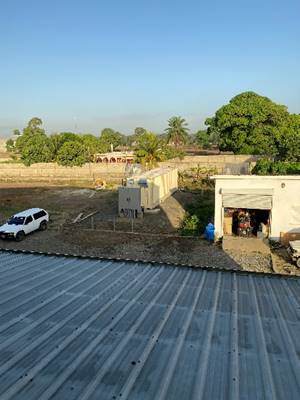 Plant with Purpose: Haitian Sustainable Development Groups – To support the implementation of two Sustainable Development Groups in Haiti.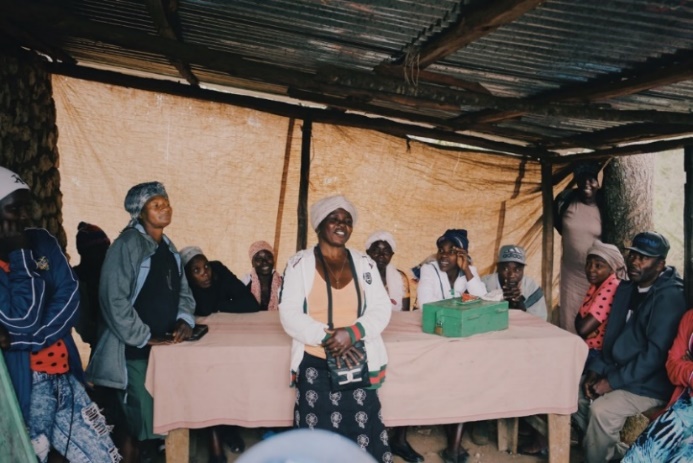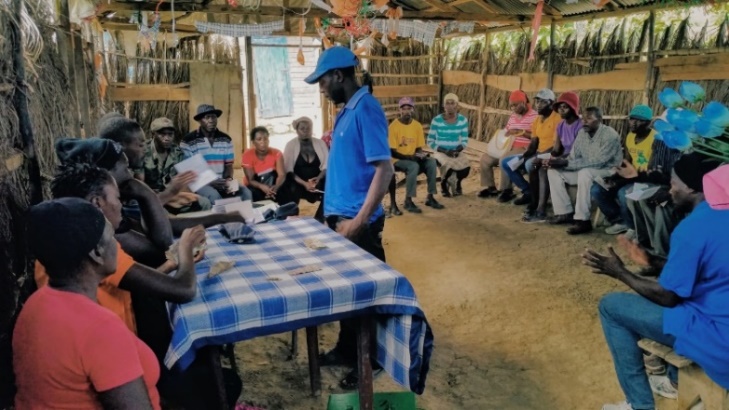 Semilla Nueva: Seed Company Incentive Pilot – To provide support of a pilot program to incentivize companies to produce and sell biofortified seeds at reduced prices.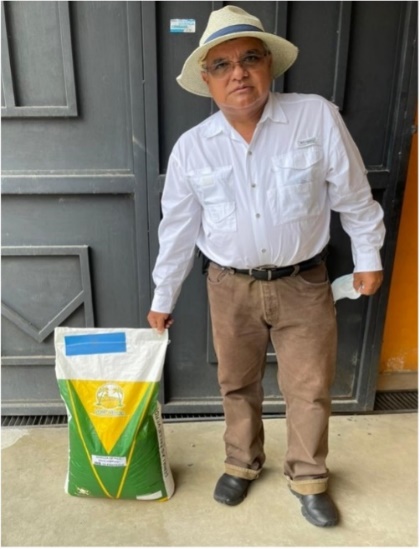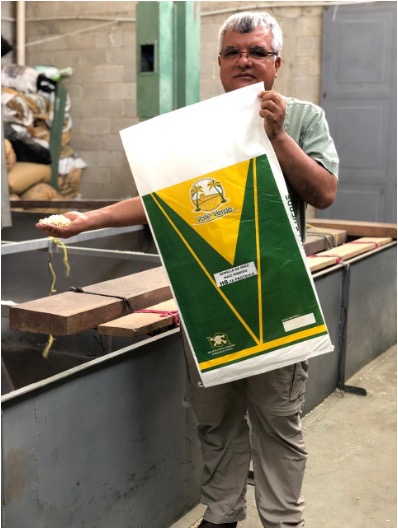 Semilla Nueva: R&D to Reach Millions – To provide funding for research and development of biofortified seed and to help improve public policy regarding the use of the biofortified seed in programs, and to reach subsistence farmers to promote use of the seed.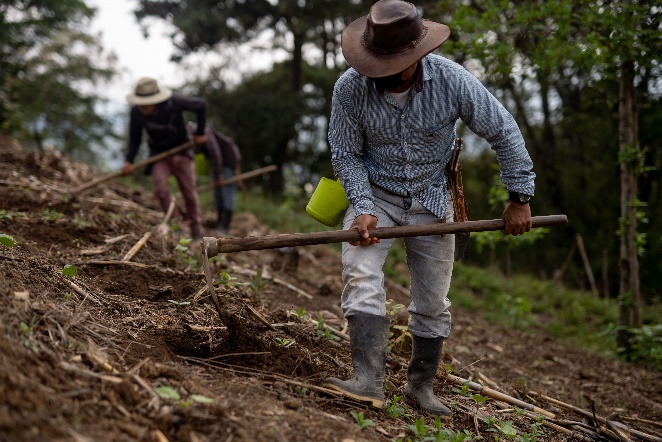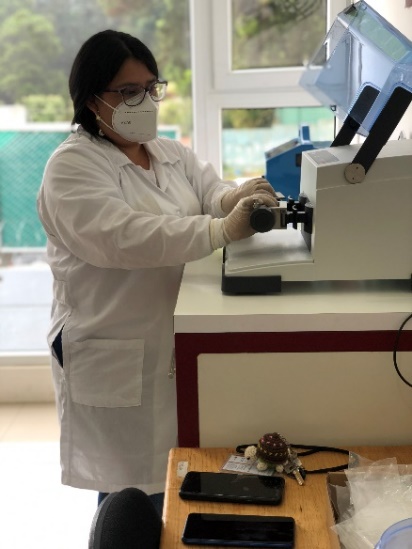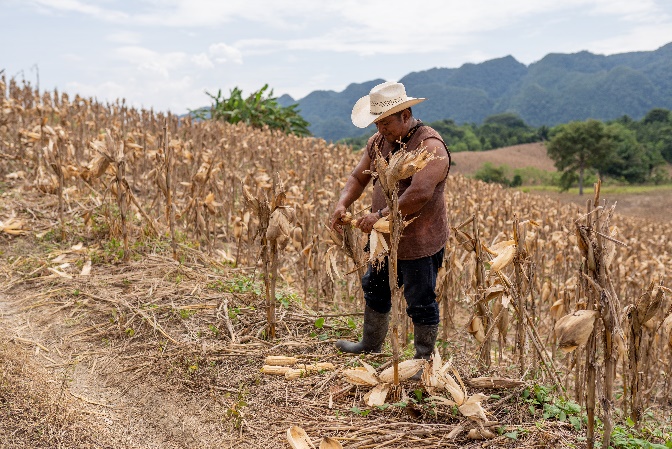 Strategies for International Development: Coffee Farmers in Guatemala Graduate from Poverty – A third year of support to expand assistance to coffee growers in increasing productivity and income and improving conservation practices.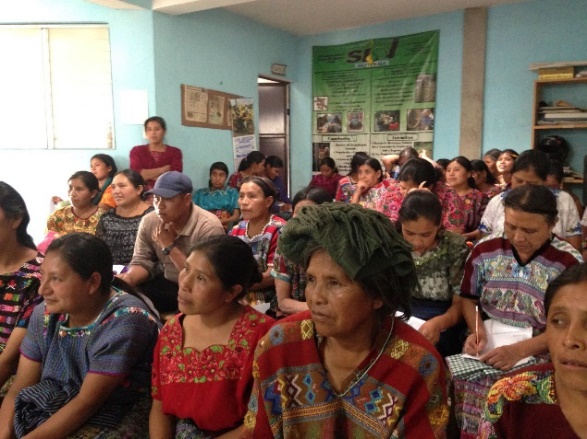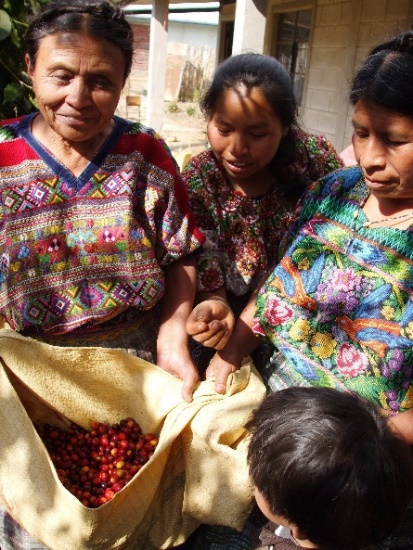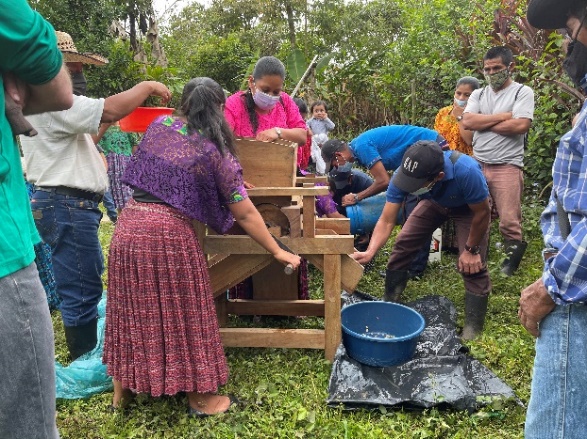 Supply Hope: Scaling Fresco Express and Community Center Program – To provide one-time start-up costs for 25 micro-franchises including equipment, uniforms, initial inventory, benefits, and training.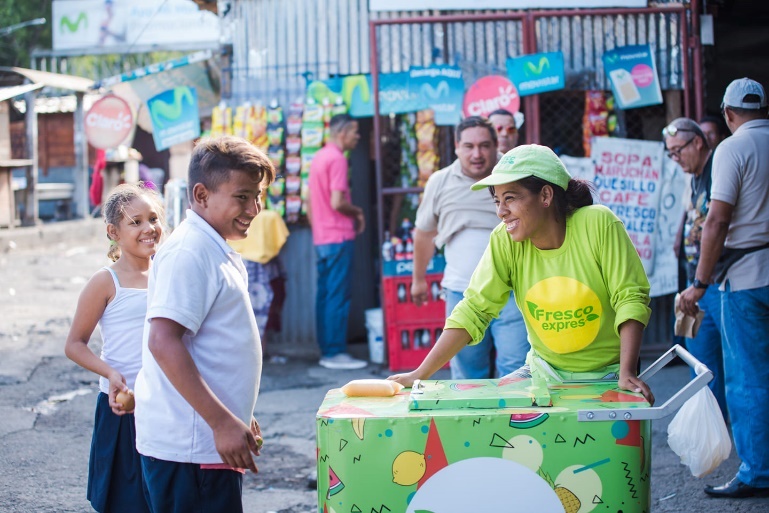 The Inga Foundation: Land for Life – Transforming Lives and Landscapes with the Inga Tree – To use the Inga Tree Model to transform multi-generational subsistence farm holder land into a sustainable livelihood with opportunities for growth.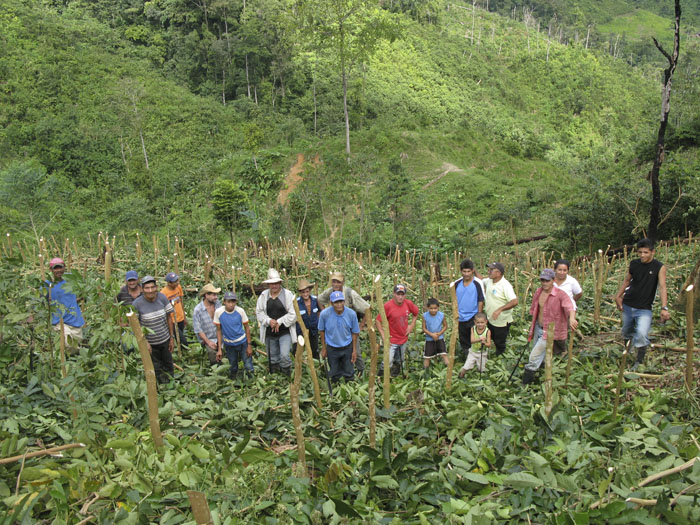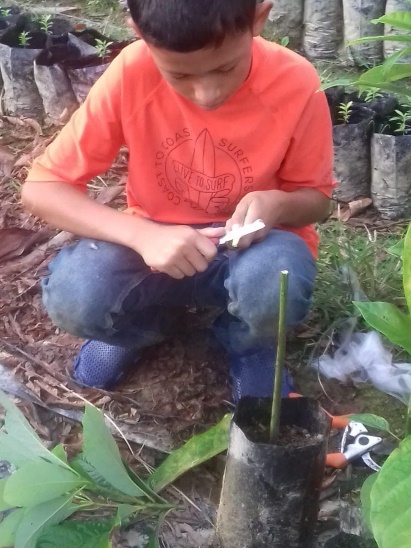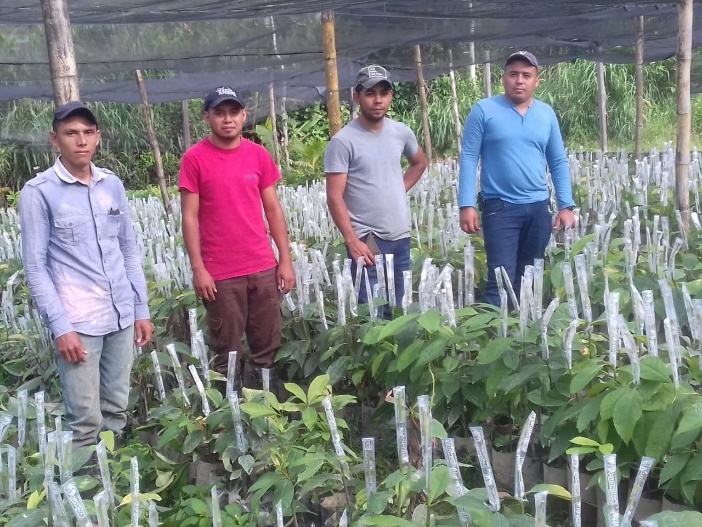 Xela Aid Women's Empowerment Suite of Programs – Operational support for their Women's Empowerment program centered in Guatemala which provides women's education and skills training, leadership training, health services, domestic violence prevention, women's literacy program, a study center, support for special needs children, and a computer lab to support educational programs.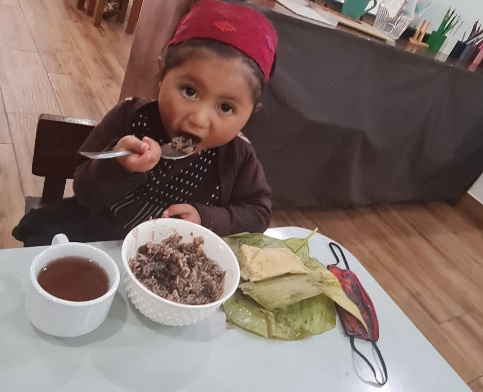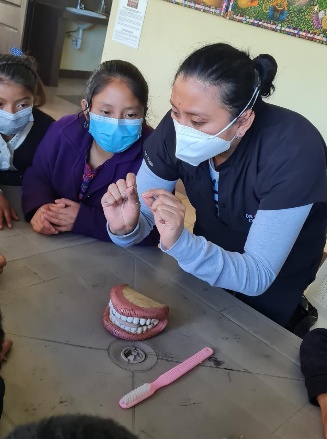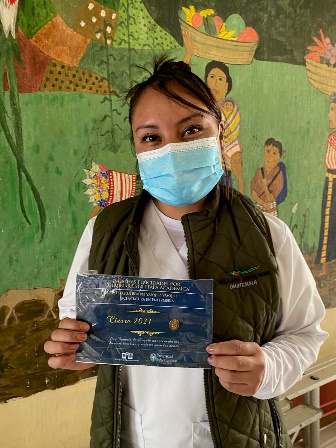 ---
St. Louis Associate Partners
Light a Single Candle Foundation has the privilege of working with so many wonderful partners in St. Louis. Here are some of our featured projects:
Beyond Housing: Homeownership Expansion Project – Expansion of current Housing Resource Coordination work with a greater emphasis on homeownership acquisition. This project has established the groundwork for an accelerated pathway to homeownership for those served.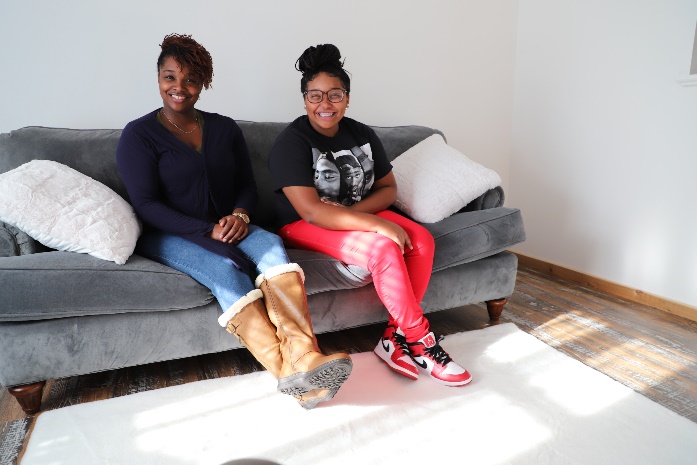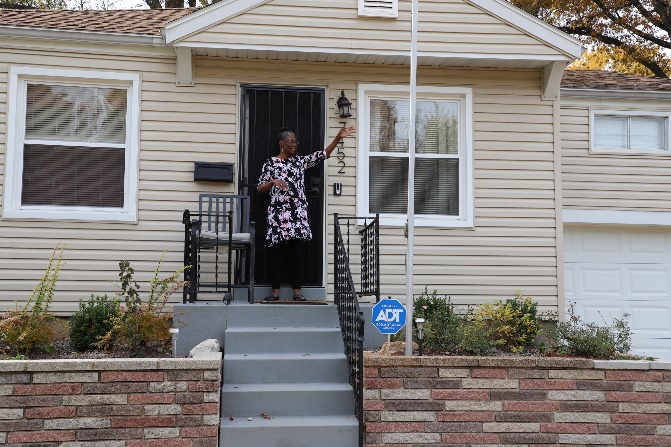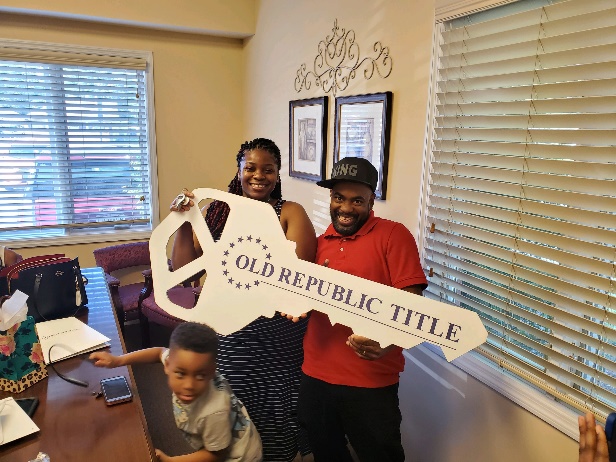 Catholic Charities: Pathways to Progress – To provide an intensive, long-term case management program that seeks to build on individual strengths and develop assets leading to self-sufficiency and empowering families in north St. Louis neighborhoods for long-term success.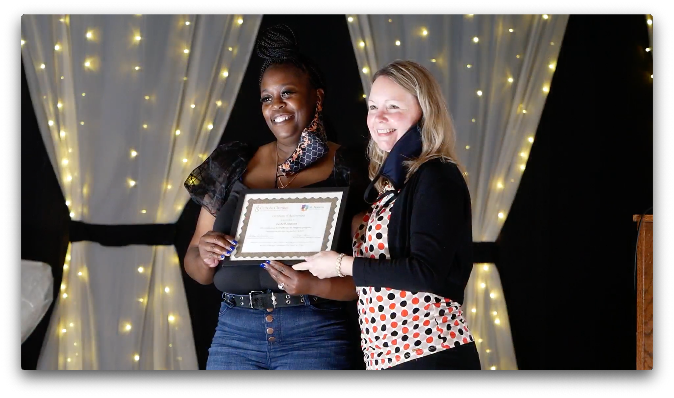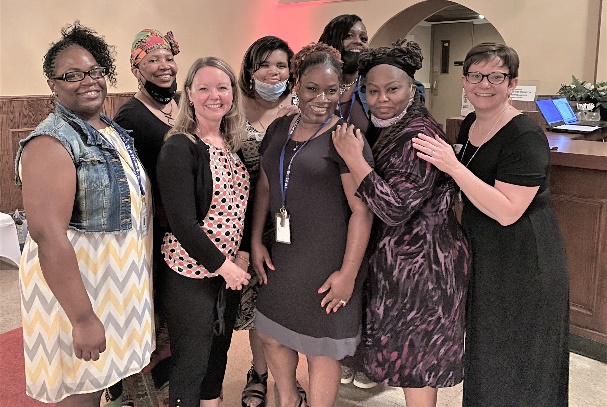 Elevate St. Louis Pipeline Growth – Support for cross age mentoring program that serves 285 students to improve success of students in school through graduation.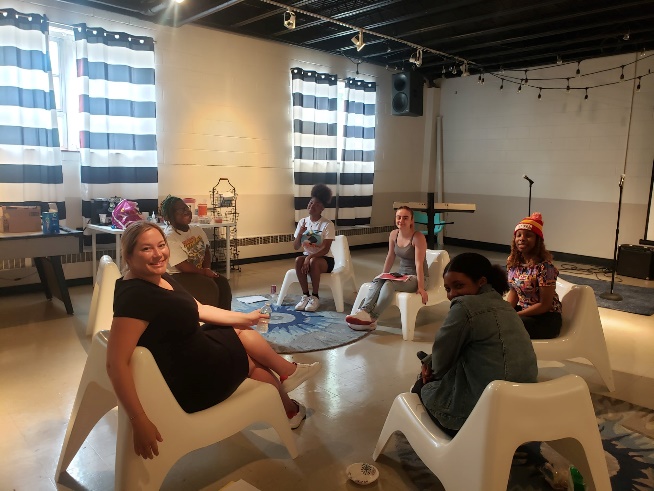 Father's & Families Support Center: The Family Formation Program – To provide operational support that will directly benefit 350 low-income parents who participate in their program.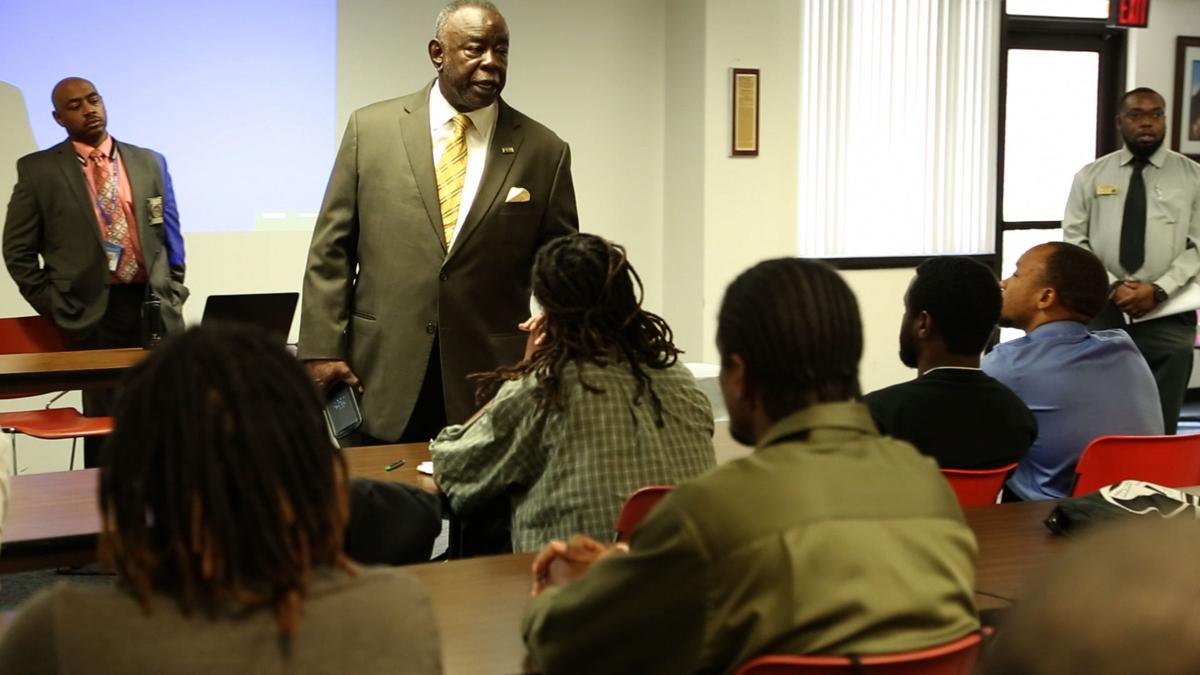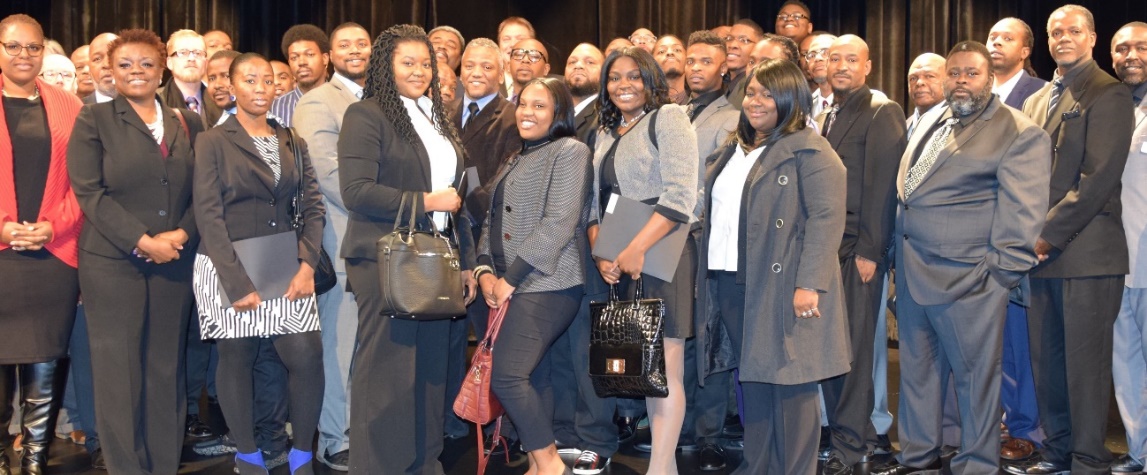 Junior Achievement: Whole School Project – Support for financial literacy program for 1,600 low-moderate income students to encourage achievement of goals and to prepare those student for future success.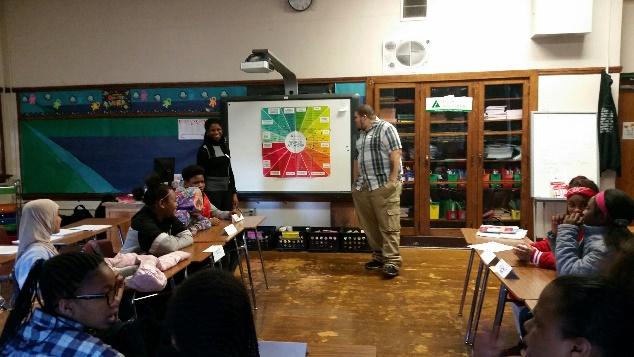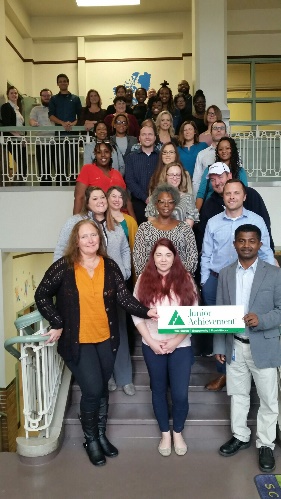 Lift for Life Gym: Healthy Bodies, Healthy Minds – To support the "Healthy Bodies, Healthy Minds" afterschool program that will provide 400 young people with sports, fitness, nutrition, and educational programming in St. Louis.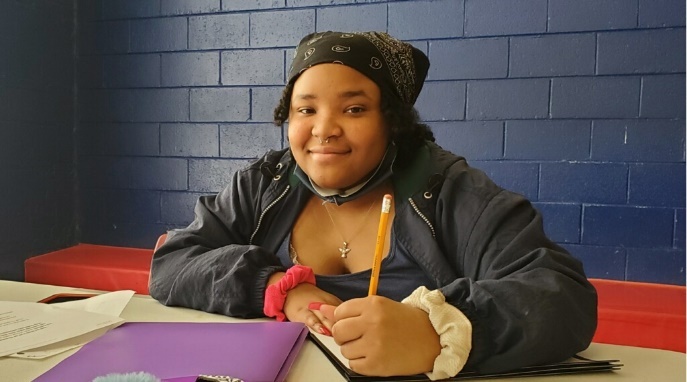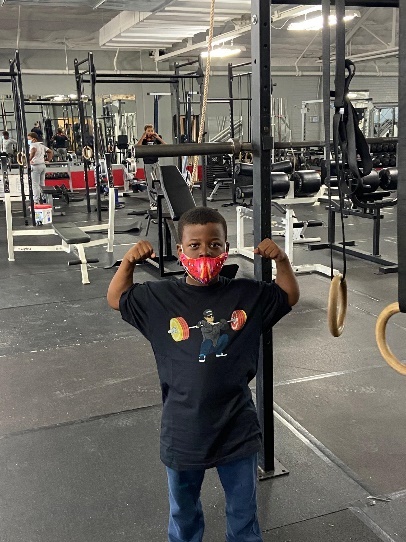 St. Joseph Housing Initiative Operational Support – To provide support for operational growth through additional staffing and planned efforts to increase fundraising to realize goals of expanding the scope of their initiative.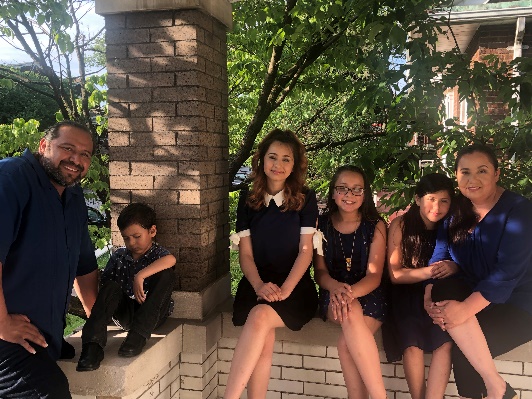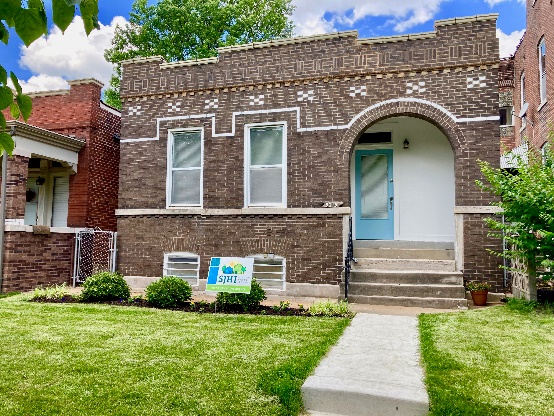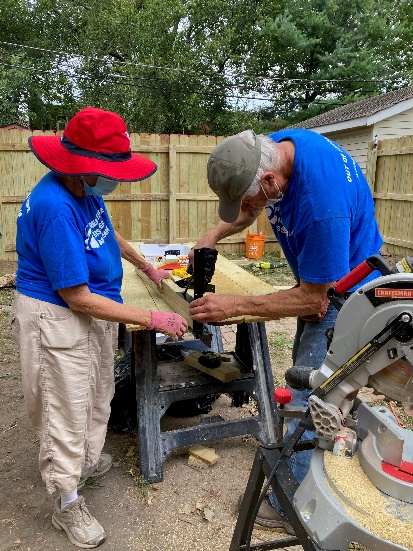 St. Louis Public Schools Foundation: Jump Starts: Early Childhood Education & College / Career Readiness @ St. Louis Public Schools – To provide support for two programs that provide quality education to St. Louis Public Schools' students: The Early Childhood Education Program at Patrick Henry Elementary in St. Louis City and support for a College Specialist at Central Visual & Performing Arts High School for their Career Readiness Program.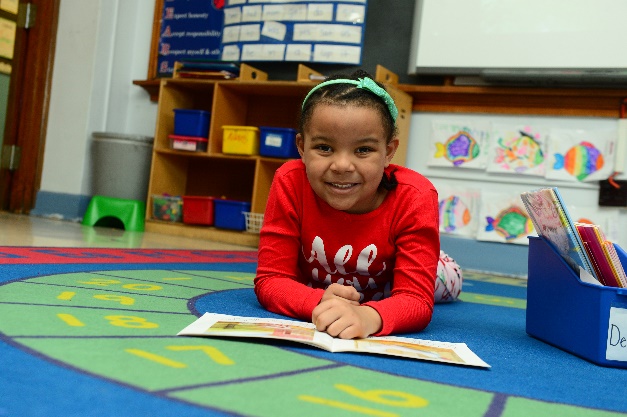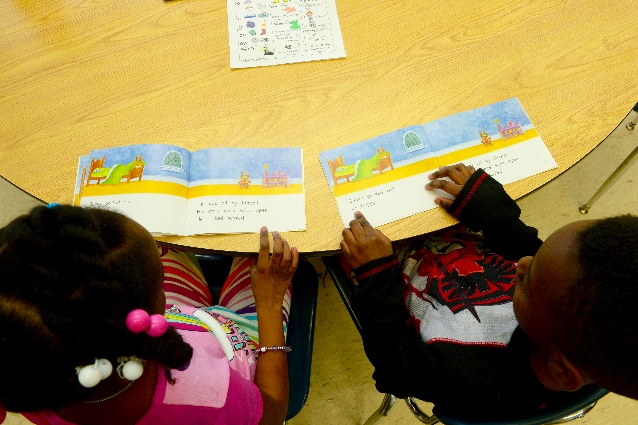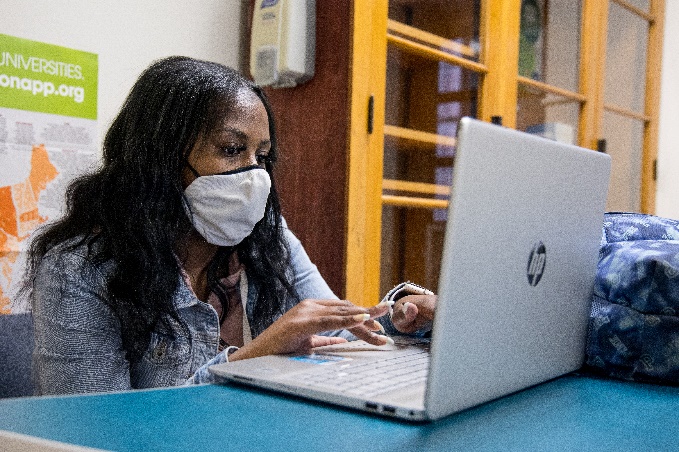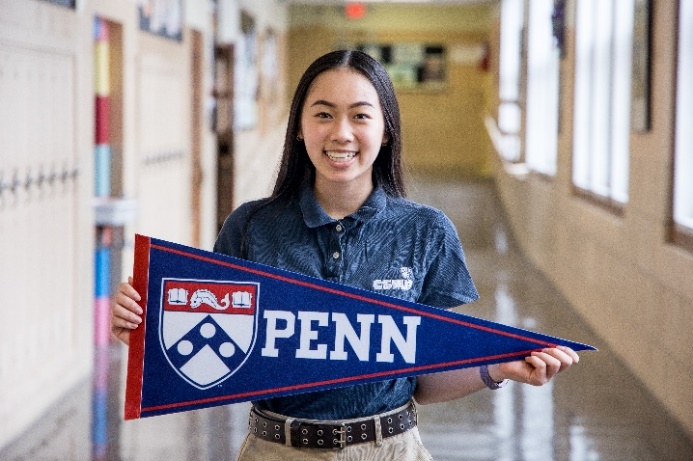 St. Louis Regional Racial Healing Fund – To provide support to the Racial Healing + Justice Fund that is focused on promoting healing of community trauma in St. Louis and changing the conditions that reinforce systemic racism through a community-led grantmaking process that supports efforts to develop capacity and infrastructure in the racial justice movement to envision, articulate, and create a transformed St. Louis region through community organization and healing arts.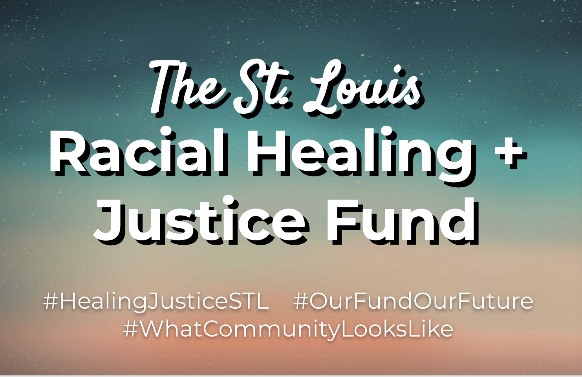 Tabernacle Community Development Corporation Staffing Infrastructure – A three year investment to fund the hiring of a Construction Associate, a Program Manager, and a Development Coordinator to maximize efficiency and support strategic planning in the growth of TCDC.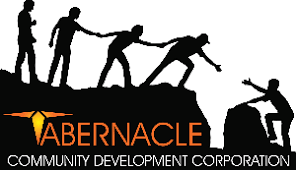 The Little Bit Foundation: Project Graduation Middle School – Support for program designed to keep students in schools, positively impact high school graduation rates and strengthen the community.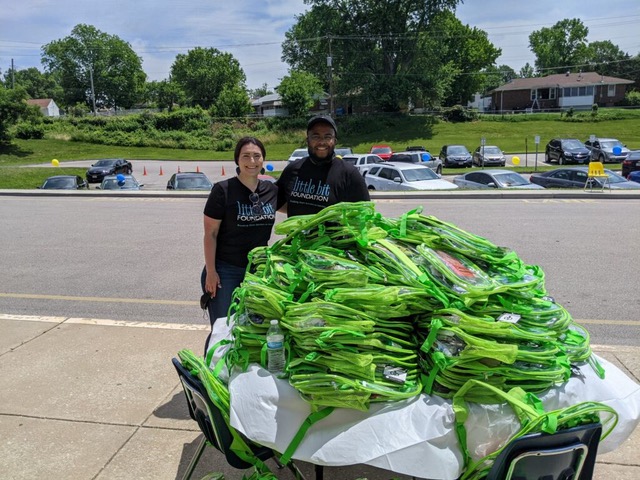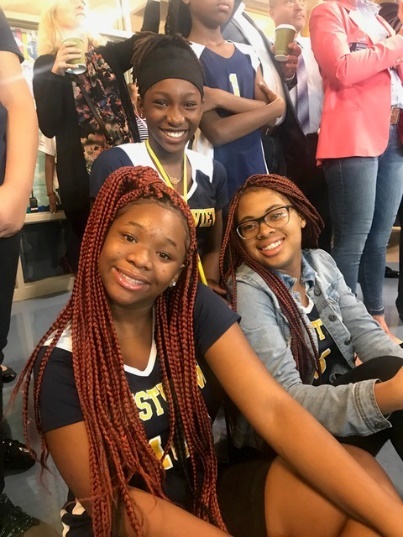 Unleashing Potential: High-Quality Early Childhood Education That Builds Resilient Families – To provide a 3rd year of funding for the Family Specialist role that LASC has helped to establish.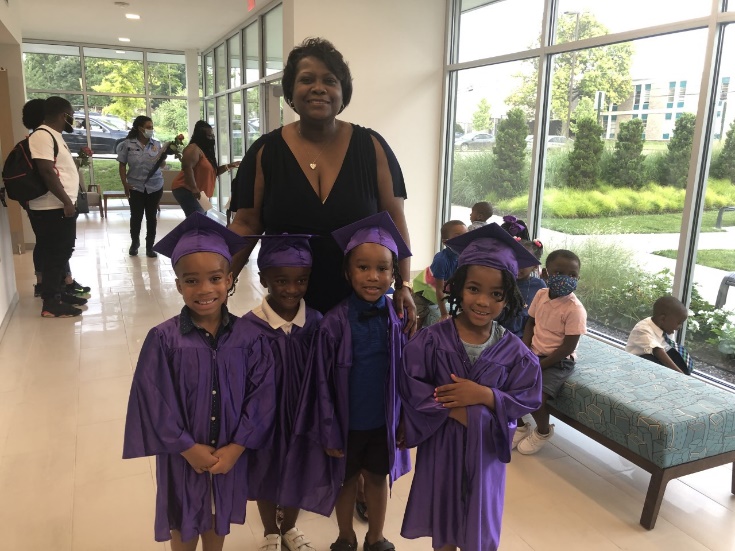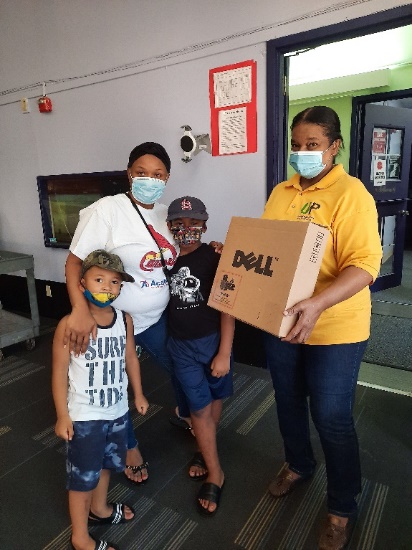 ---
COVID-19 Relief
In 2020, LASC provided 28 COVID-19 Relief grants to our existing partners. Grants were awarded for food, PPE and hygiene and sanitation supplies. Pandemic grants represented 25.7% of the dollars provided in grant funding in 2020. All COVID dollars were above and beyond our normal grant activity.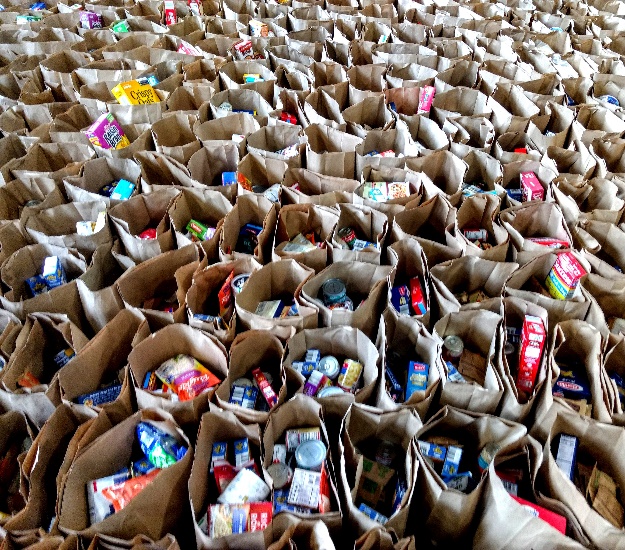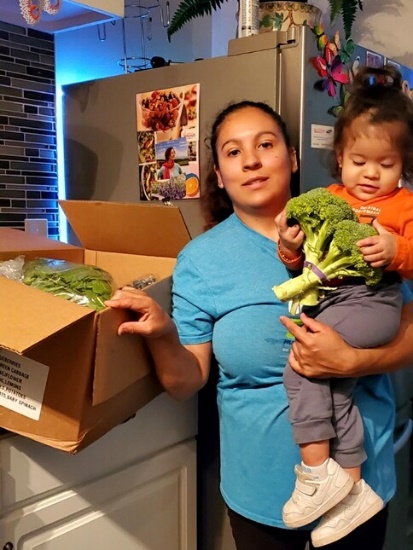 The following International Partners received COVID-19 relief funding in 2020:
Amigos for Christ
Hope of Life
Esperanza Juvenil Boys Hope Girls Hope
Rainbow Network
Food for the Poor
Supply Hope
Global Links
Xela Aid
Help for Haiti
Cross Catholic Outreach reached 19 international implementing partners served throughout 5 countries.
Cross International reached 11 international partners served throughout 3 countries.
The following St. Louis Partners received COVID-19 relief funding in 2020:
Energy Care
The Little Bit Foundation
LifeWise STL
The Salvation Army
St. Louis Community Foundation
Unleashing Potential
St. Louis Modern Chinese School
Wyman Center
Tabernacle Community Development Corporation