In 2021, LASC provided twenty-three grants to our existing partners. Grants were awarded for food, PPE and hygiene and sanitation supplies. The following partners were recipients of the COVID-19 grants. Pandemic grants represented 8.5% of the dollars provided in grant funding in 2021. All COVID dollars were above and beyond our normal grant activity.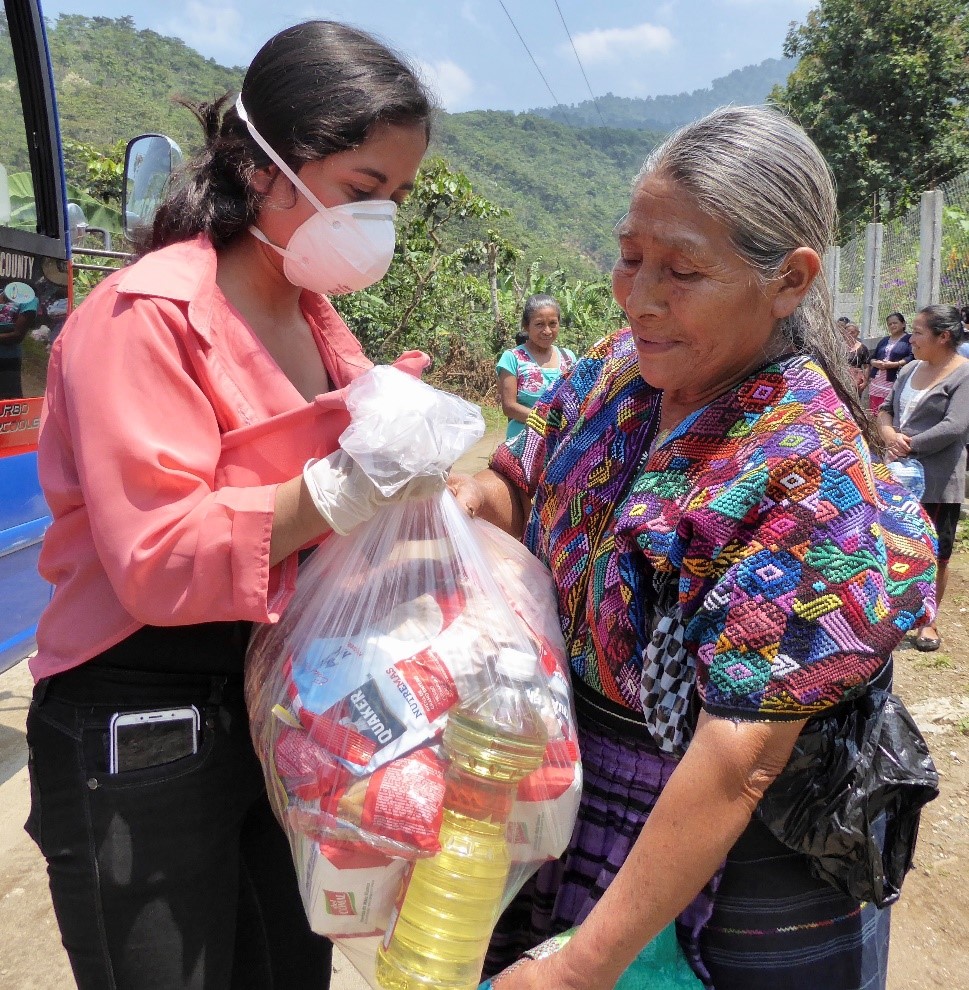 The following International Partners received COVID-19 relief funding in 2021:
Esperanza Juvenil
Supply Hope
NPH USA
Xela Aid
Cross Catholic Outreach reached nine partners in four countries.
Cross International reached two partners in one country.
Food for the Poor reached two partners in two countries.
The following St. Louis Partners received COVID-19 relief funding in 2021:
LifeWise STL
The Little Bit Foundation
Lift for Life Gym
The Salvation Army Midland Division