Light a Single Candle Foundation has the privilege of working with so many wonderful partners in St. Louis. Here are some of our featured projects:
Beyond Housing: Homeownership Expansion Project – This is an expansion of the successful 2-Year Homeownership Expansion Program that is focused on improving credit scores, increasing savings, and helping move participants into home ownership. This expansion adds an additional staff member to grow the program over the next two years.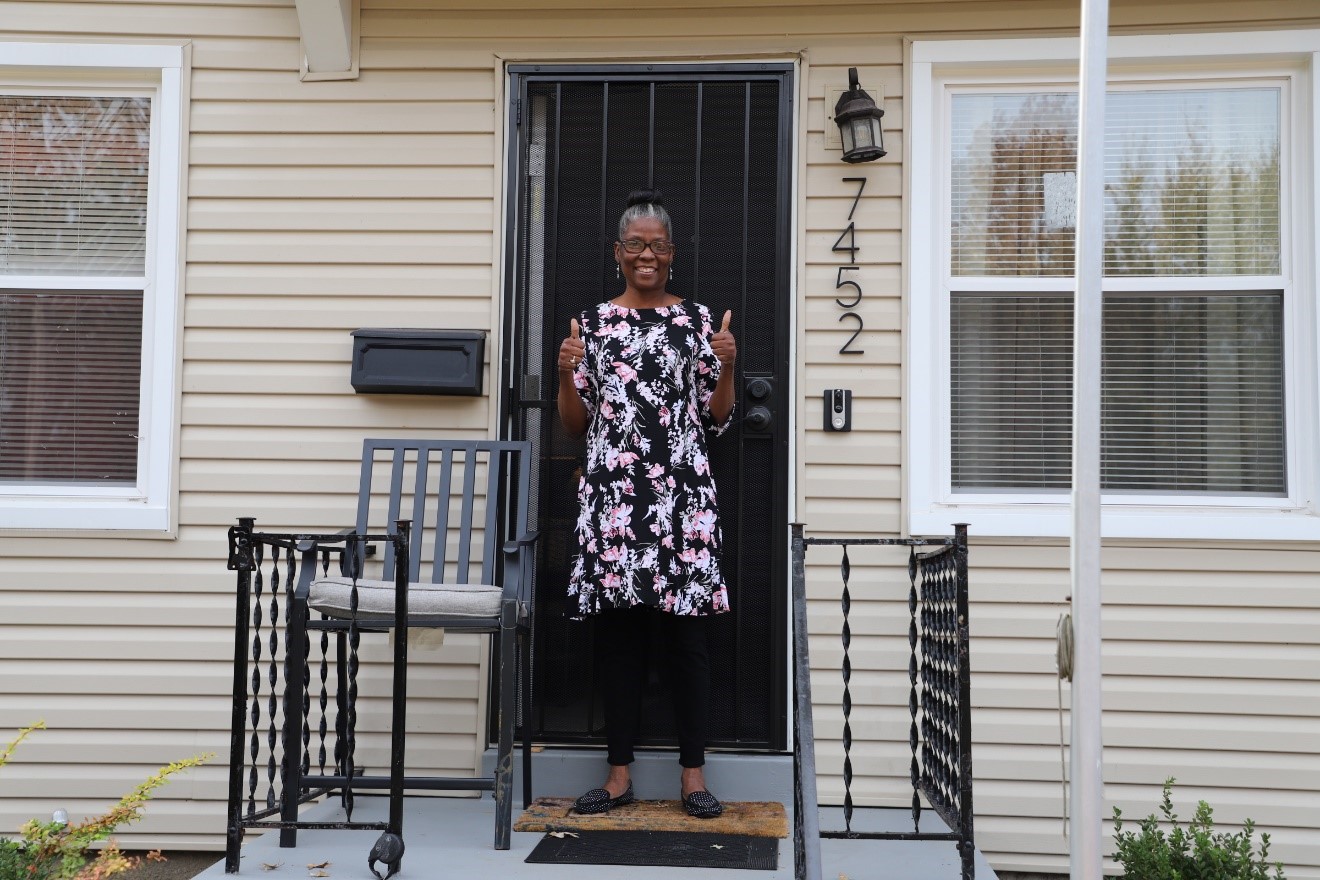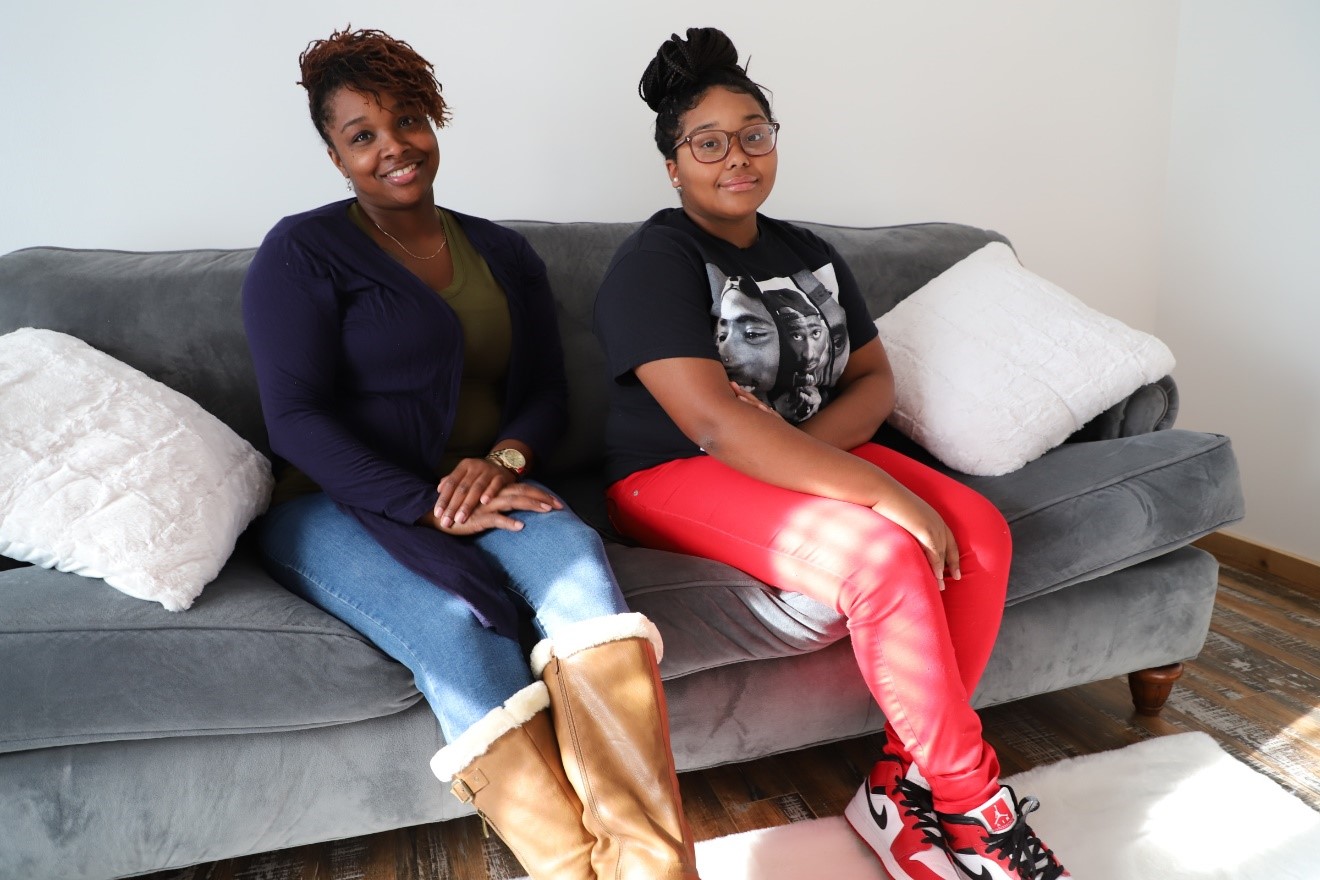 Boys & Girls Club of Greater St. Louis: Support Youth: Career Readiness & Workforce Development – This funding provided support to the Career Readiness and Workforce Development programs that aims to provide approximately 600 teens with strong programming focused on career exploration, skills development, ACT/SAT test prep, and work-based learning experiences to help cultivate strong futures.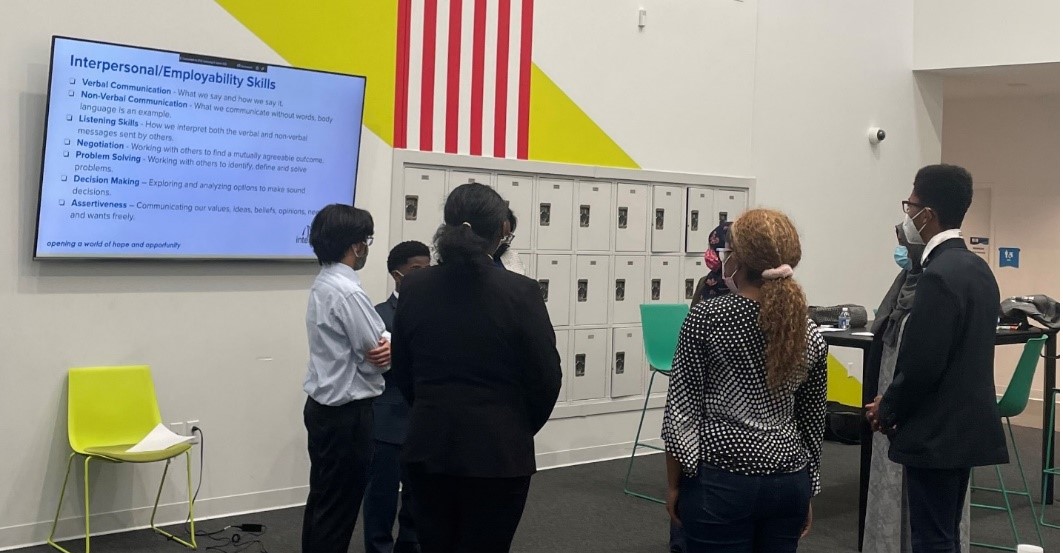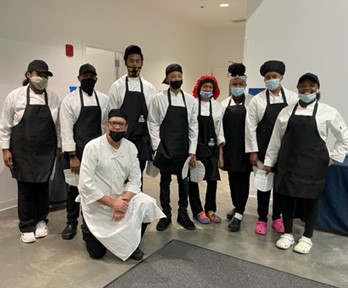 Catholic Charities: Pathways to Progress – This is a second year of funding for an intensive, long-term case management program that seeks to build on individual strengths and develop assets leading to self-sufficiency and empowering families in north St. Louis neighborhoods for long-term success.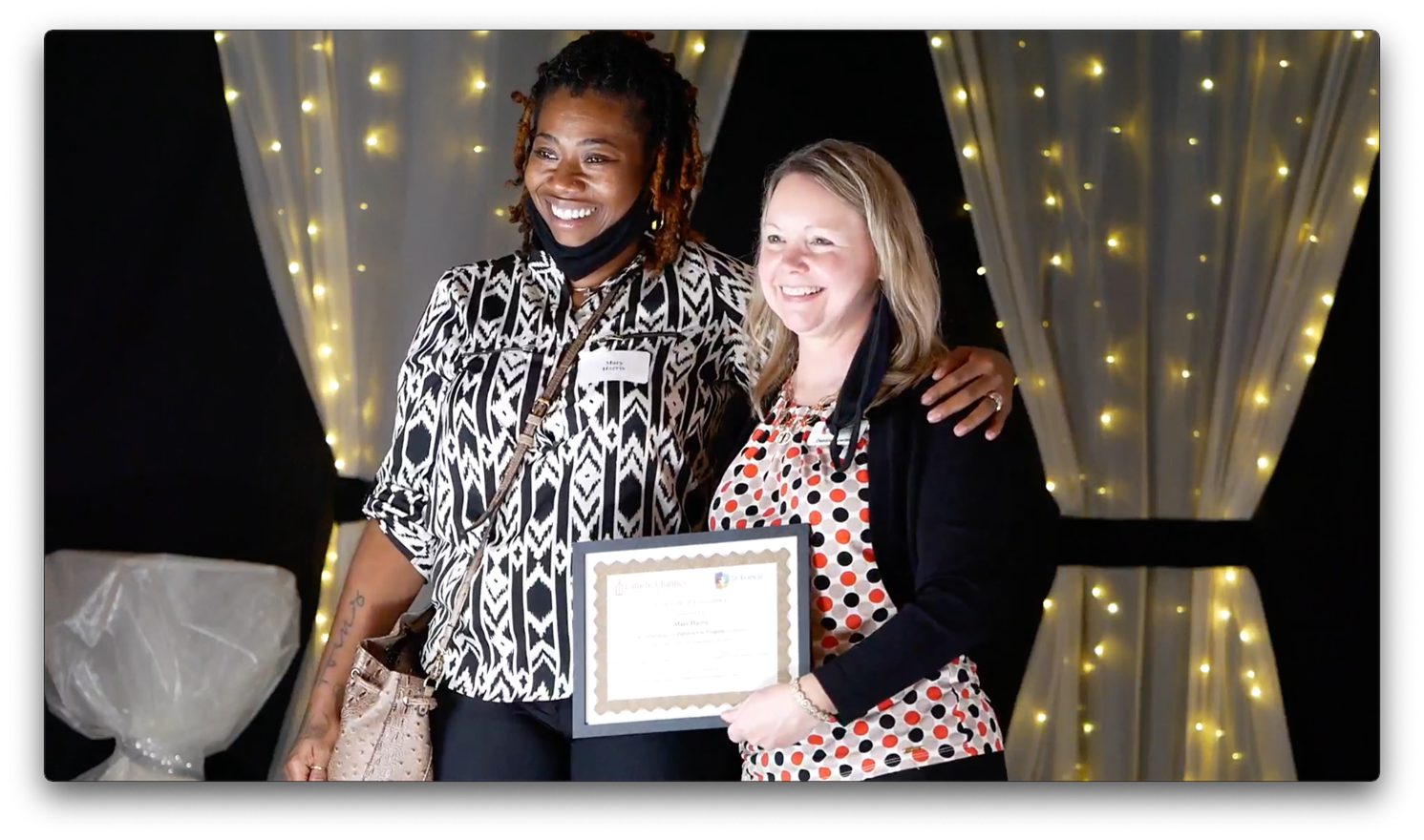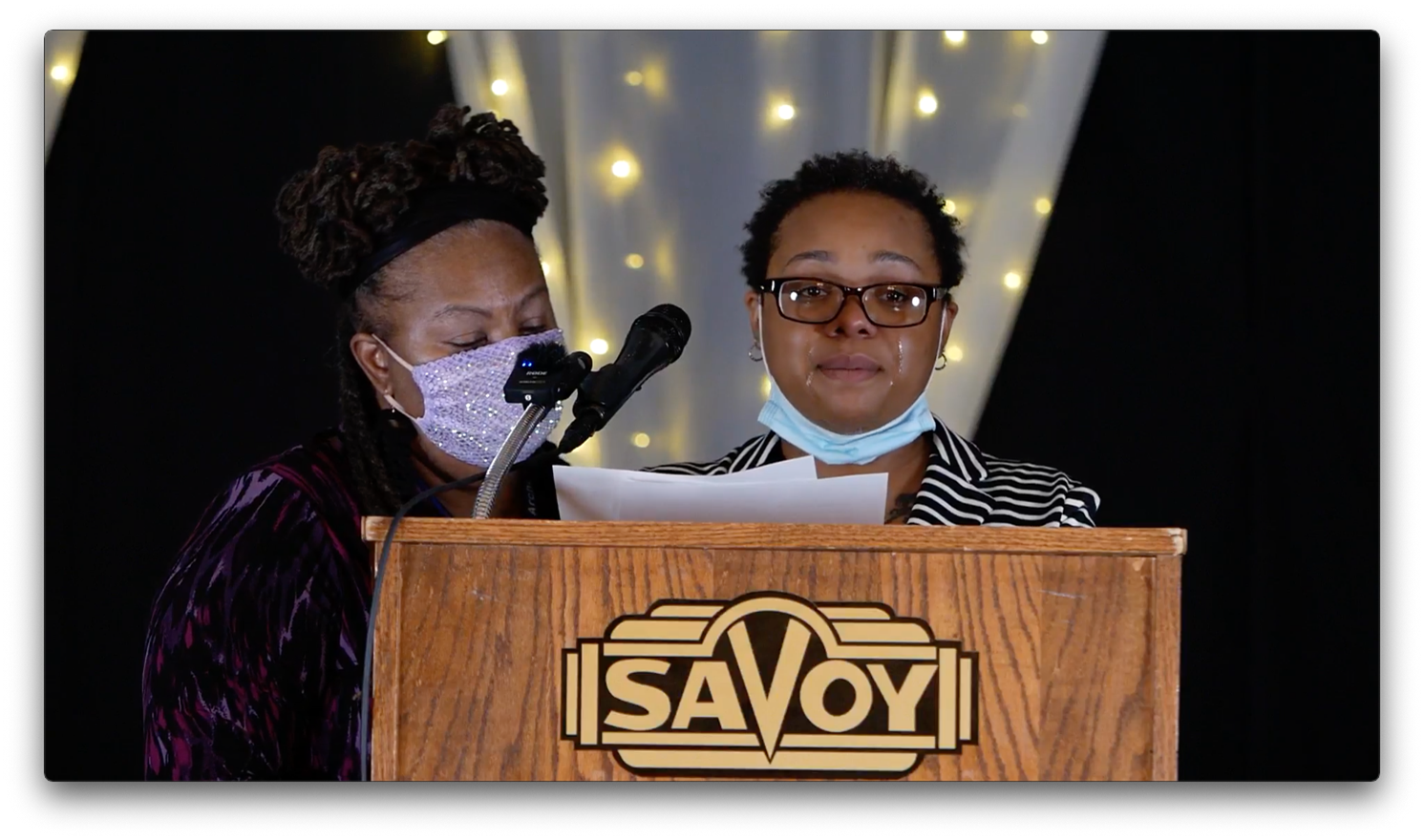 Dream Builders 4 Equity: Hyde Park Youth-Driven Community Development – This project provided the opportunity for youth to participate in Dream Builders Academy where they will receive wages, work experience, professional development training, and mentorship. This funding also provided renovations for five senior homes in the Hyde Park Community.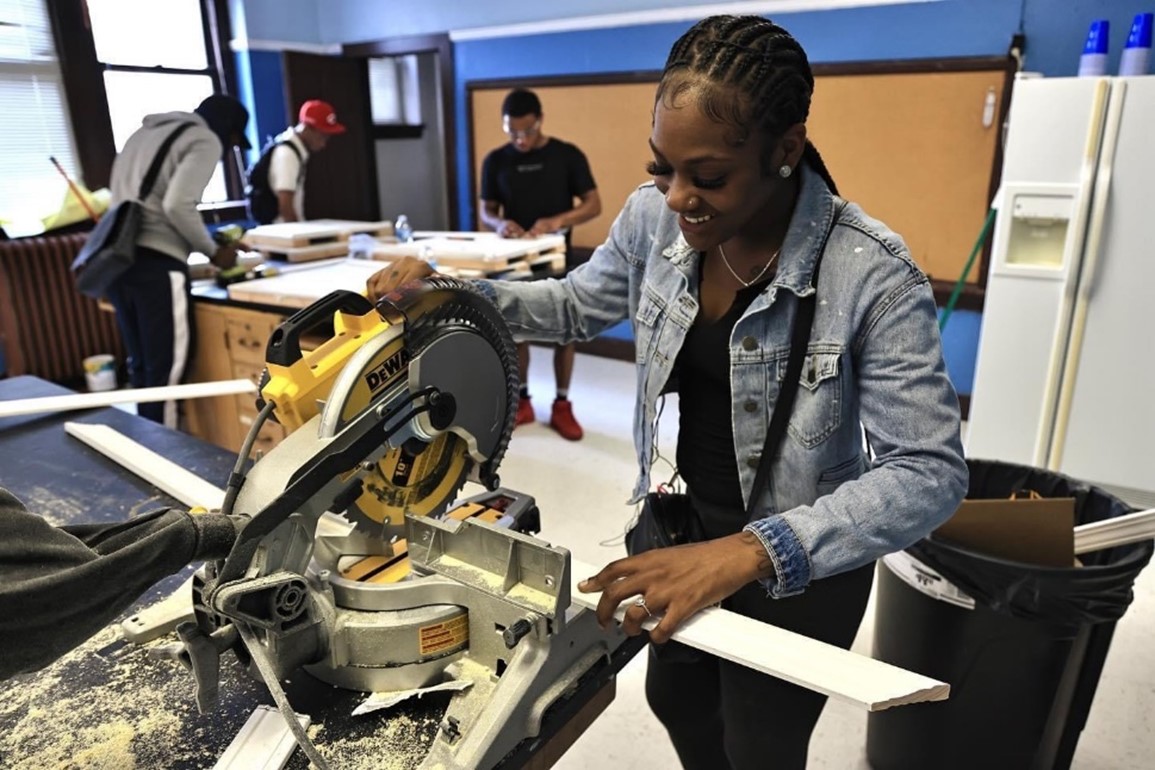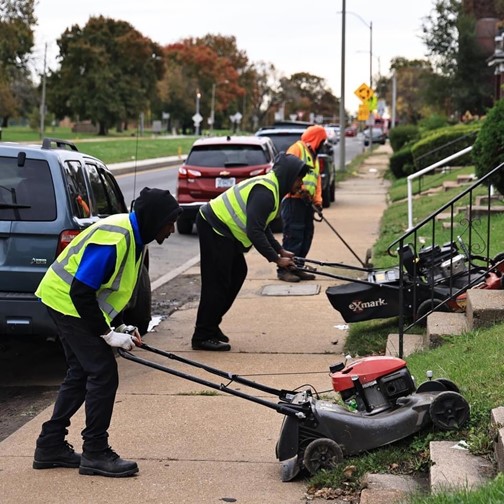 Elevate St. Louis: Pipeline Growth Year 2 – This funding provided support for the cross age mentoring program that serves approximately 250 students in order to improve success of students in school through graduation and post-secondary opportunities.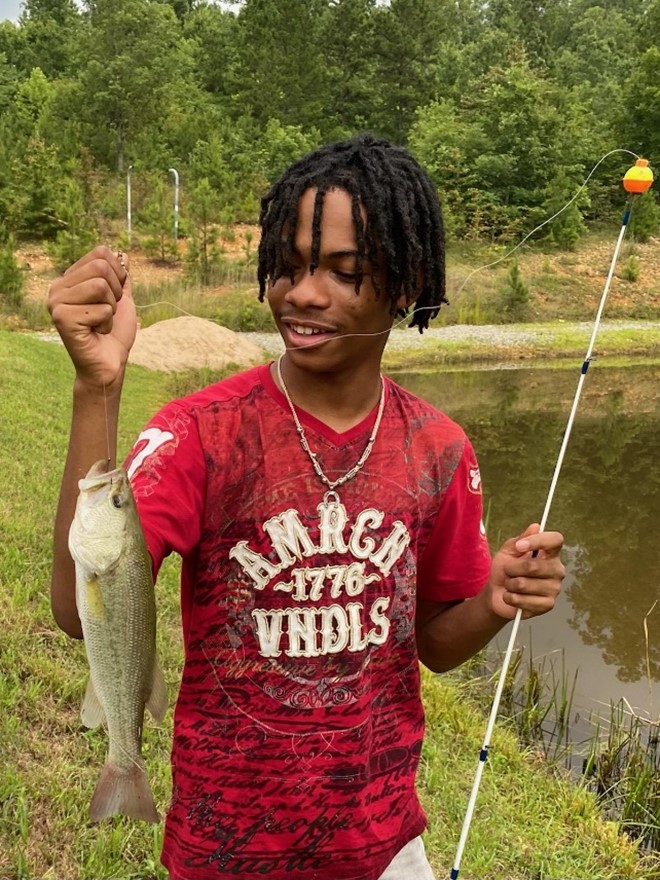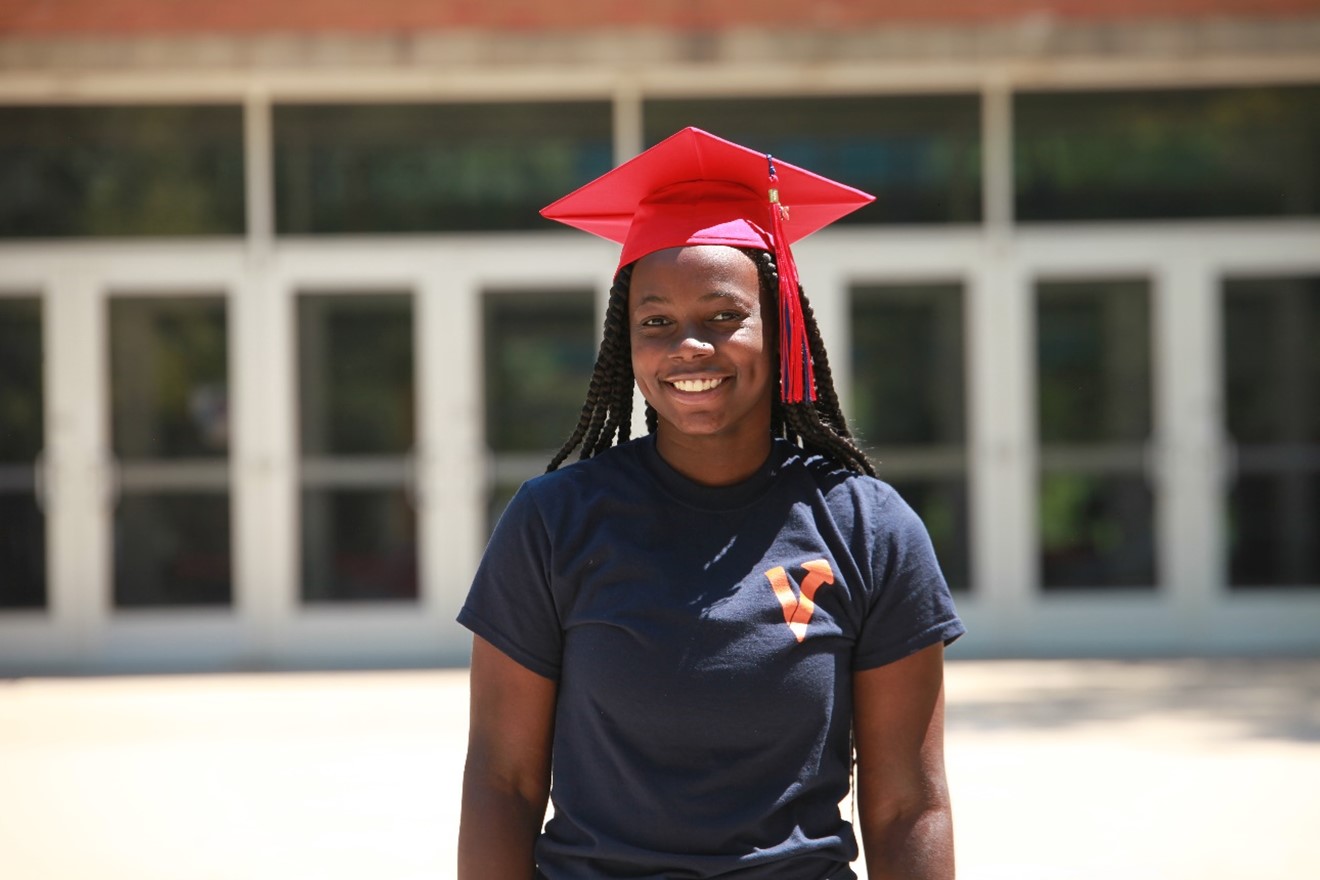 Junior Achievement: Whole School Project – This project provided financial literacy programming for 1,706 low to moderate income students that is focused on business, economic and personal financial concepts to encourage achievement of goals and to prepare students for future success.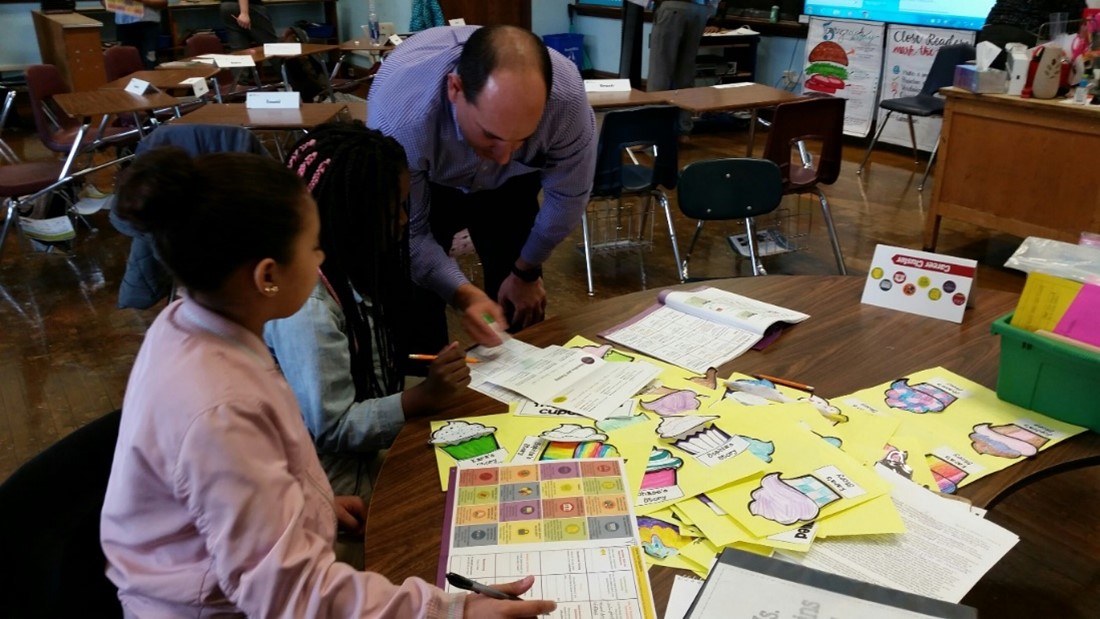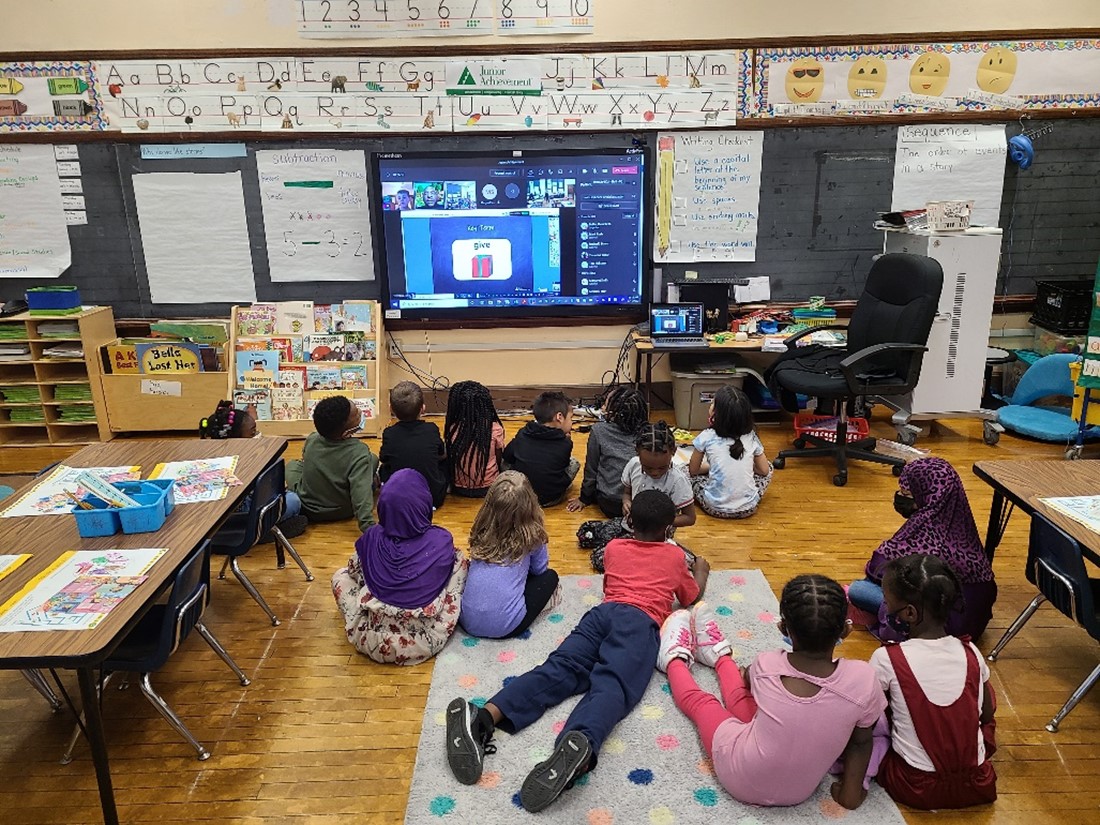 Justine PETERSEN: Contractor Line of Credit – This is a pilot program focused on helping to provide a line of credit to small contractors that are unable to access financing through banks and other traditional financial institutions, as well as the wrap around services to be successful.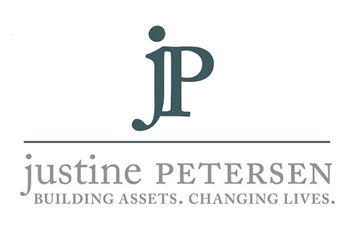 LifeWise STL: 3 Year Economic Mobility Program – This is a second year of funding for the Economic Mobility Programming that provides financial coaching services, match funding and asset building programs. This year's programming expanded to include Child Savings Accounts, IDAs and Matched Savings for Independence Accounts and aims to serve 375 beneficiaries.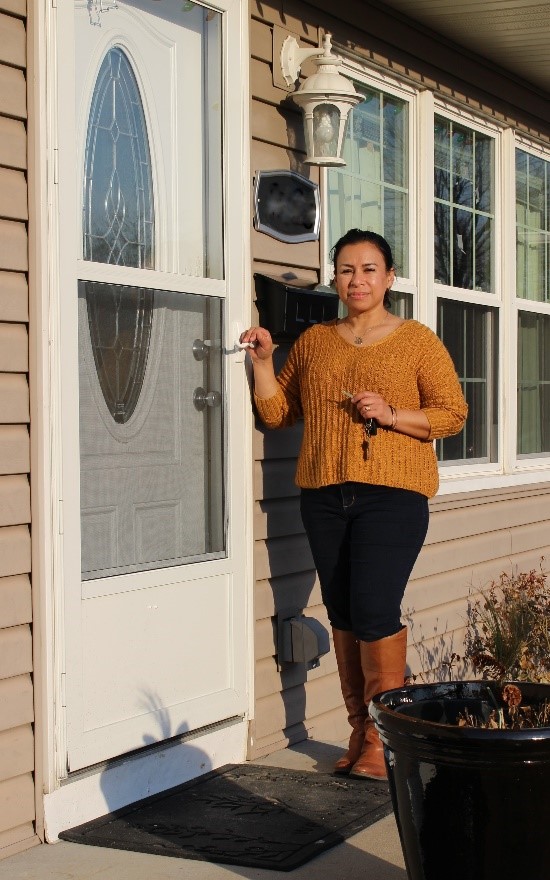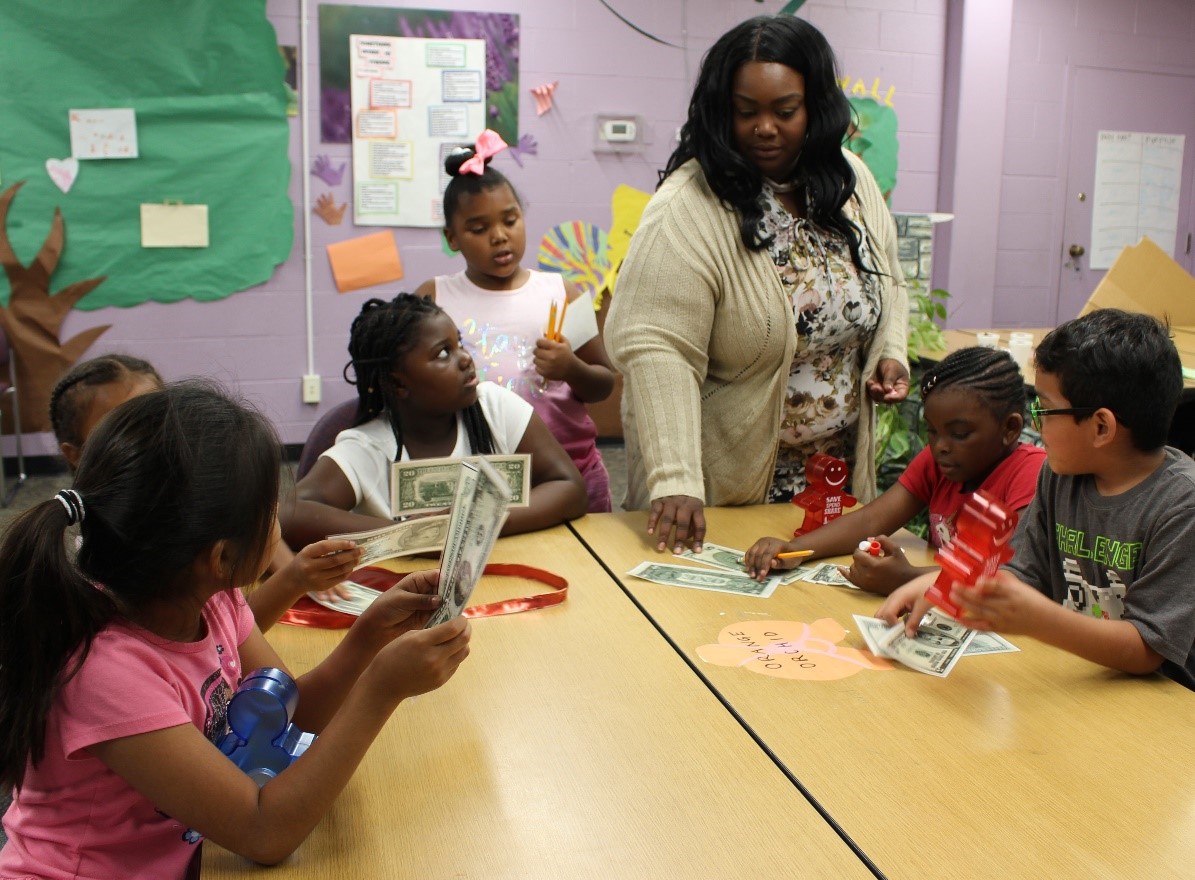 Lift for Life Gym: Healthy Bodies, Healthy Minds – This funding supported the "Healthy Bodies, Healthy Minds" afterschool program that provides 300 young people with sports, fitness, nutrition, and educational programming in St. Louis.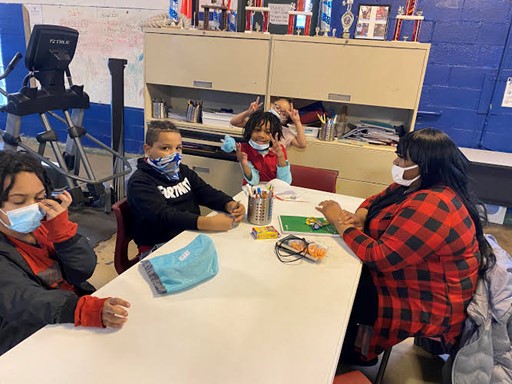 NPower: Educating youth and young adults in tech to help them launch a digital career in IT – This project provides technical training skills, professional development, social support, job placement, and lifetime access to an active and supportive alumni network for 115 participants in St. Louis, MO.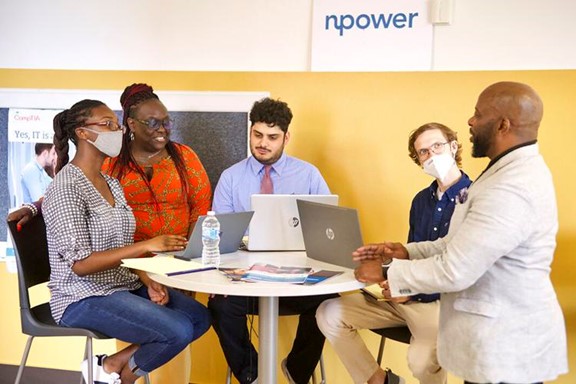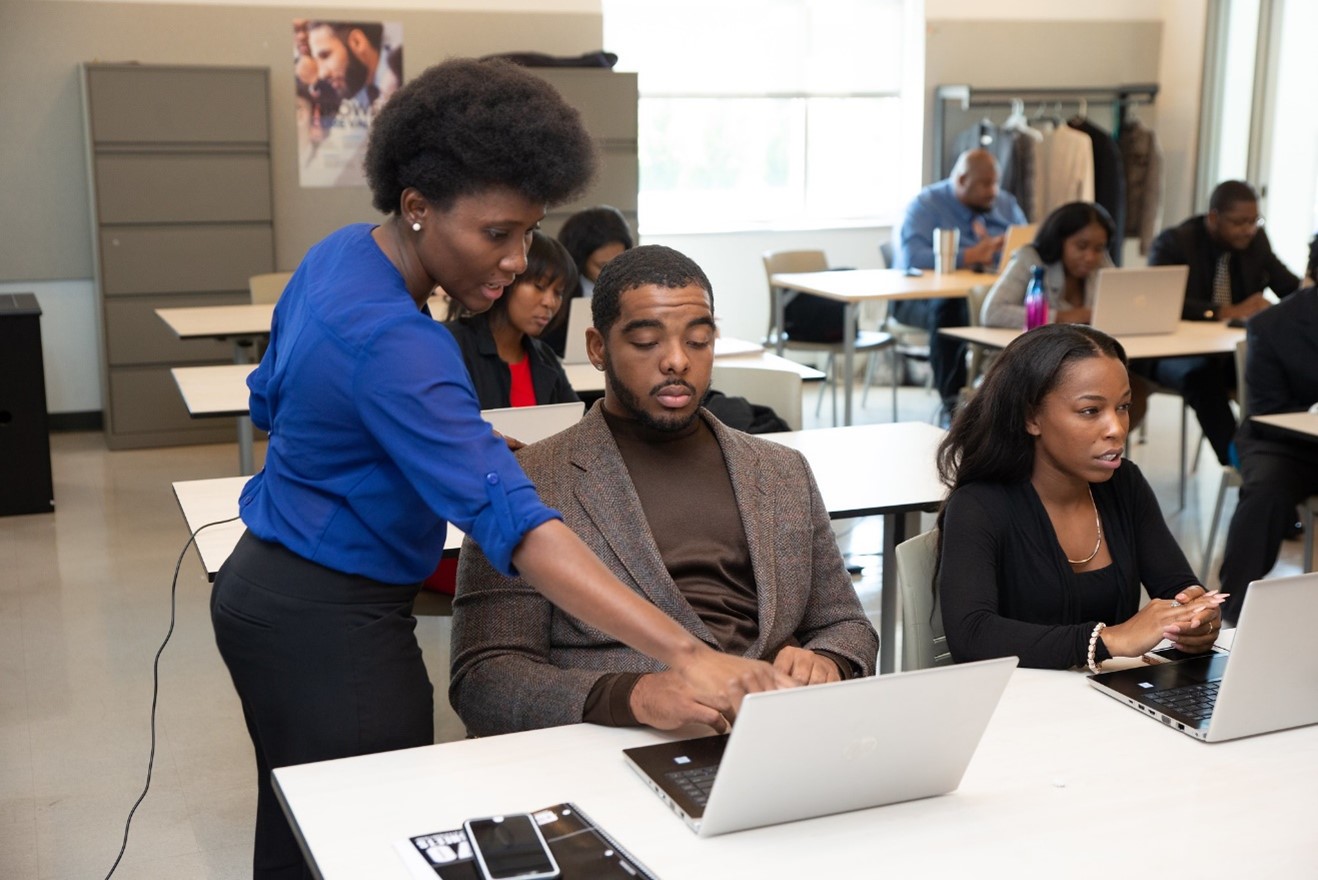 SoulFisher Ministries: Educate Now to Achieve Later (ENAL) After School Program – This program provides after school tutoring and enrichment for 240 students who have an incarcerated parent and are performing 2-3 grade levels below Grade Level Expectations in three elementary schools and one middle schools in the Riverview Garden School District.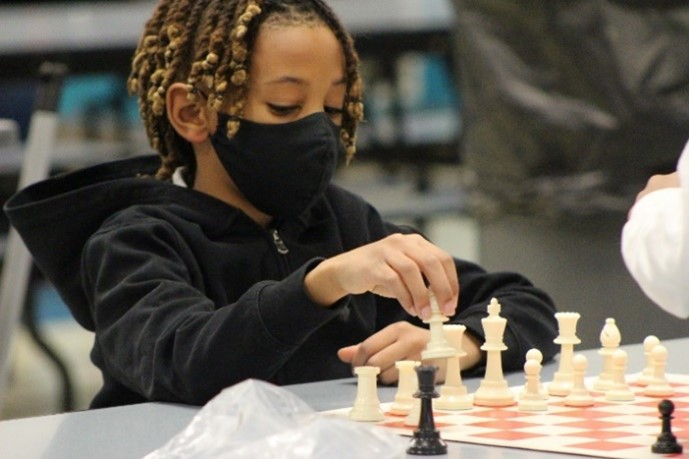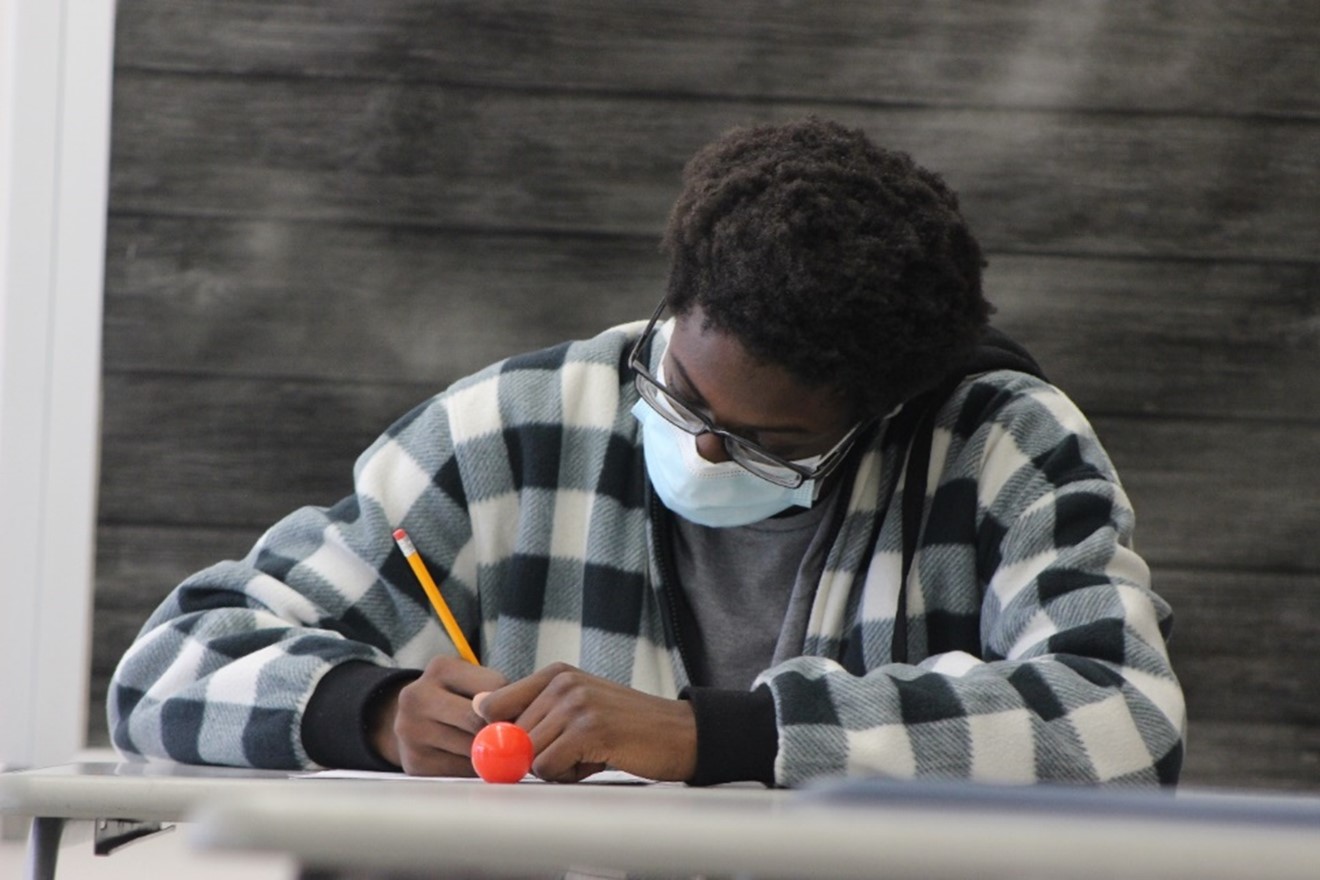 St. Joseph Housing Initiative: Sustaining Commitment and Fueling Progress: A Plan for Supporting the Growth of SJHI's Mission – This funding supports the costs of a Project Manager for SJHI projects and the acquisition costs for 2-3 properties.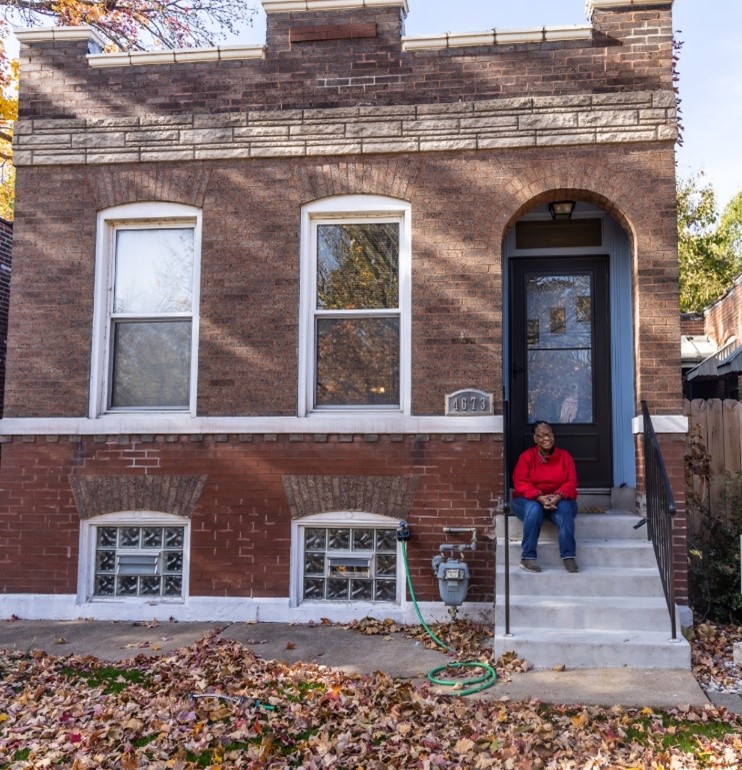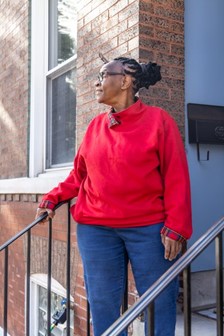 The Little Bit Foundation: Project Graduation – Westview Middle School – 8th grade – This project provides programming for the eighth grade class at Westview middle, previously supported by Light a Single Candle Foundation in their seventh grade year.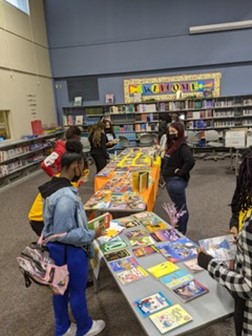 Thomas Dunn Learning Center: Training Kitchen Update – This funding allowed Thomas Dunn Learning Center to update their kitchen in order to bring more partners and instructors in to offer a wide variety of nutrition and cooking classes to the St. Louis region.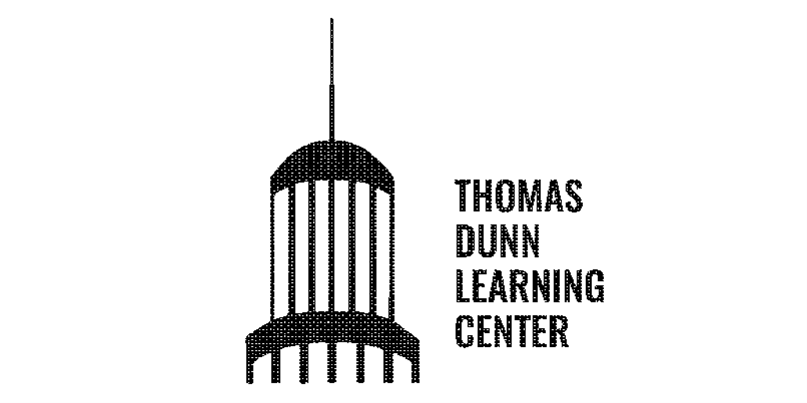 WEPOWER: Building Community Wealth North of Delmar– Elevate/Elevar – This program provides a comprehensive entrepreneurship development program for 10 Black & Latinx entrepreneurs, including 1:1 business coaching, mentorship, cohort learning curriculum, in-kind professional services, wellness coaching, and access to capital.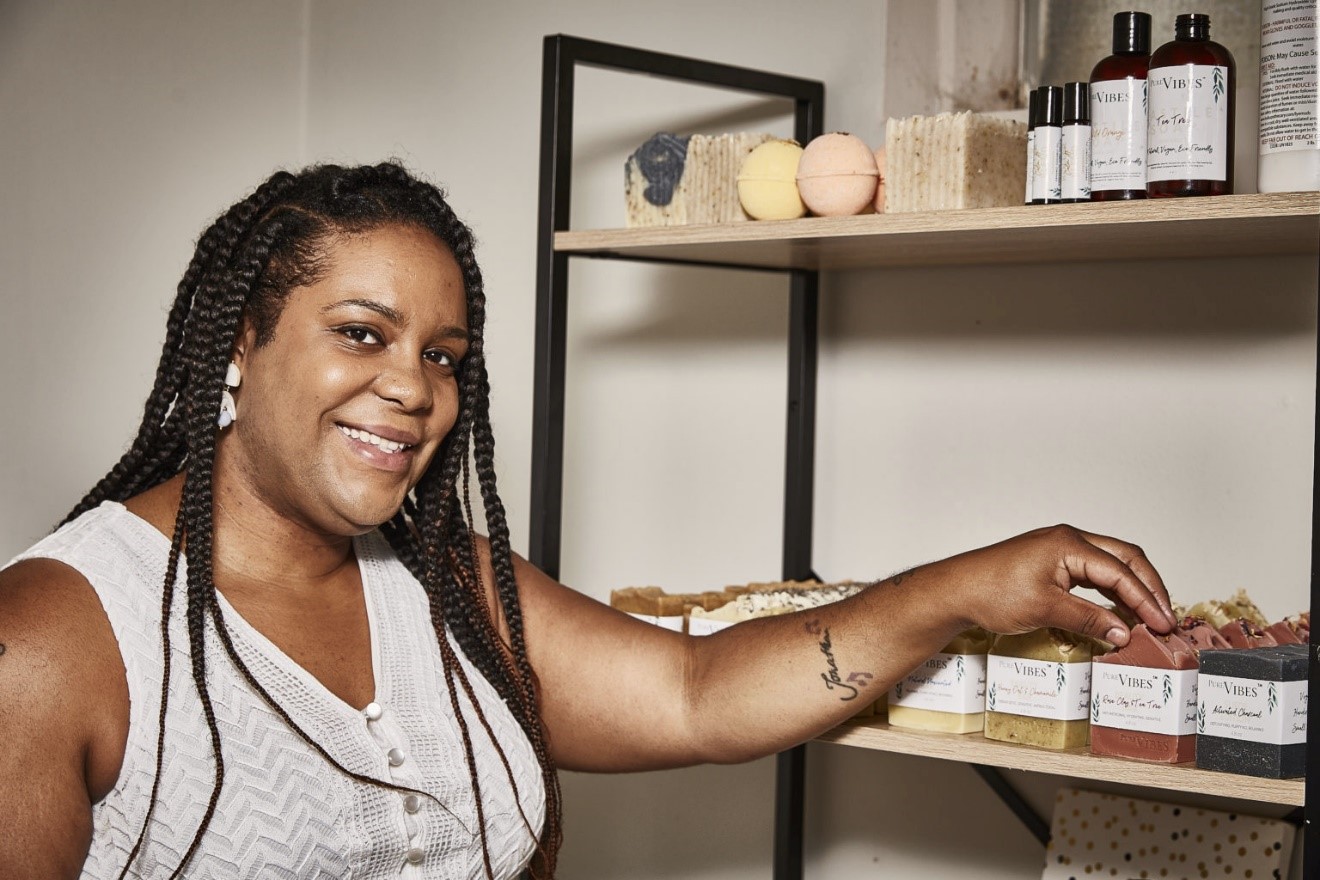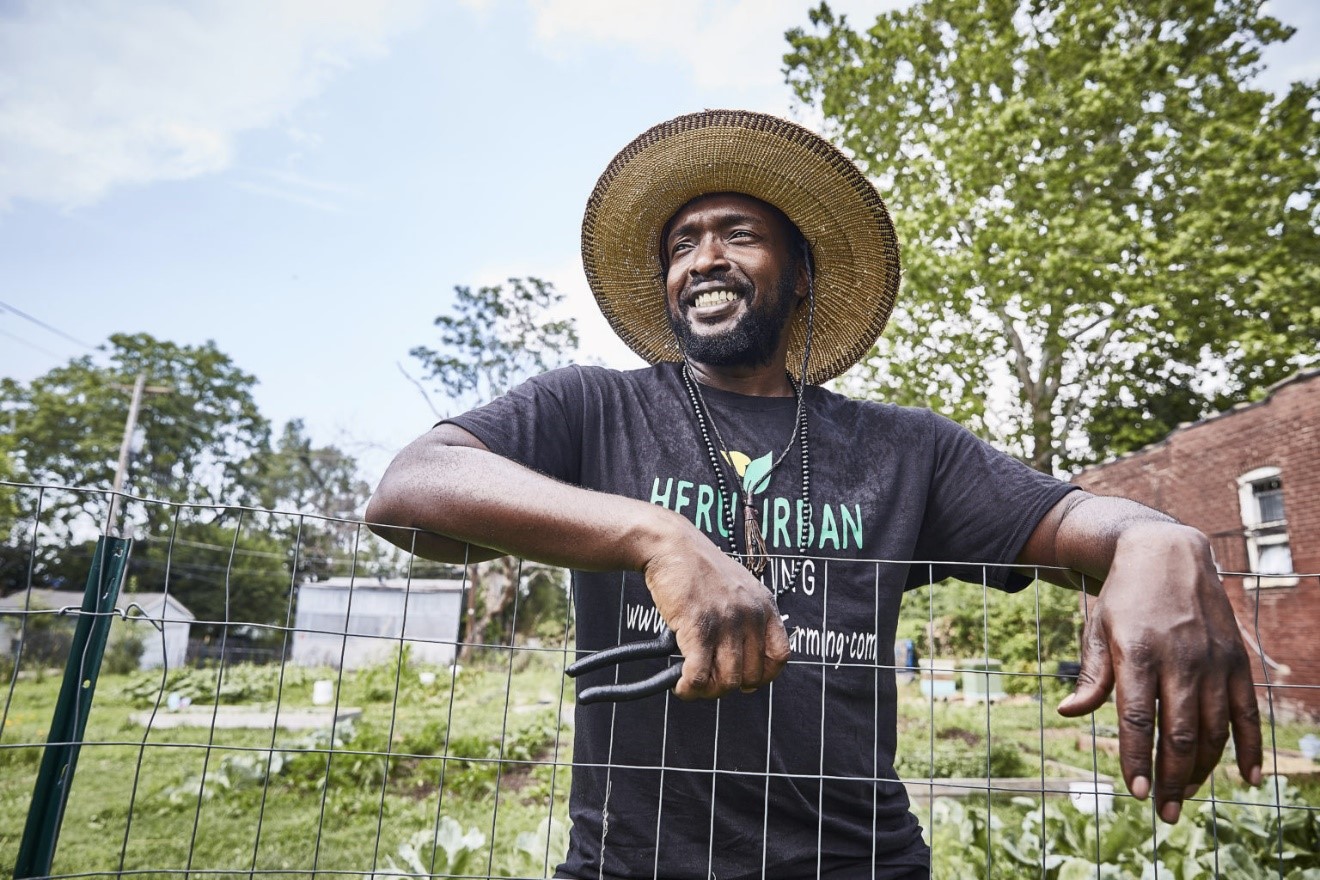 Wyman Center: Building Capacity: Bringing the Teen Connection Project to Scale – This funding provides support to the expansion of the Teen Connection Program within Wyman's Networking offerings. This includes a pilot replication and developing and piloting a virtual Teen Connection Program implementation model in preparation for a full launch.